Dragon Ball FighterZ release date revealed, open beta announced
Namco dropped a whole bunch of Dragon Ball FighterZ details earlier today, confirming the release date, single and multiplayer details, and announcing an open beta.
To start with, Dragon Ball FighterZ is coming out sooner than anticipated on January 26 for PC, PS4, and Xbox One. The game also has an open beta in the same month, available on PS4, and Xbox One.
Today's announcement confirmed two new characters Nappa, and Captain Ginyu, both available in single-player and multiplayer. Namco said that the game's story will feature the link system, allowing players to embody different characters.
The campaign is comprised of three parts, each offering a different perspective and more details about the story. This includes the Super Warriors Arc from the Saiyans' perspective, the Super Villain Arc from the enemies' perspective, and the Android Arc from the perspective of the Androids.
The mode is said to feature a tactical map where you can pick different options for each destination. This will also have an effect on fighting abilities in the fights to follow.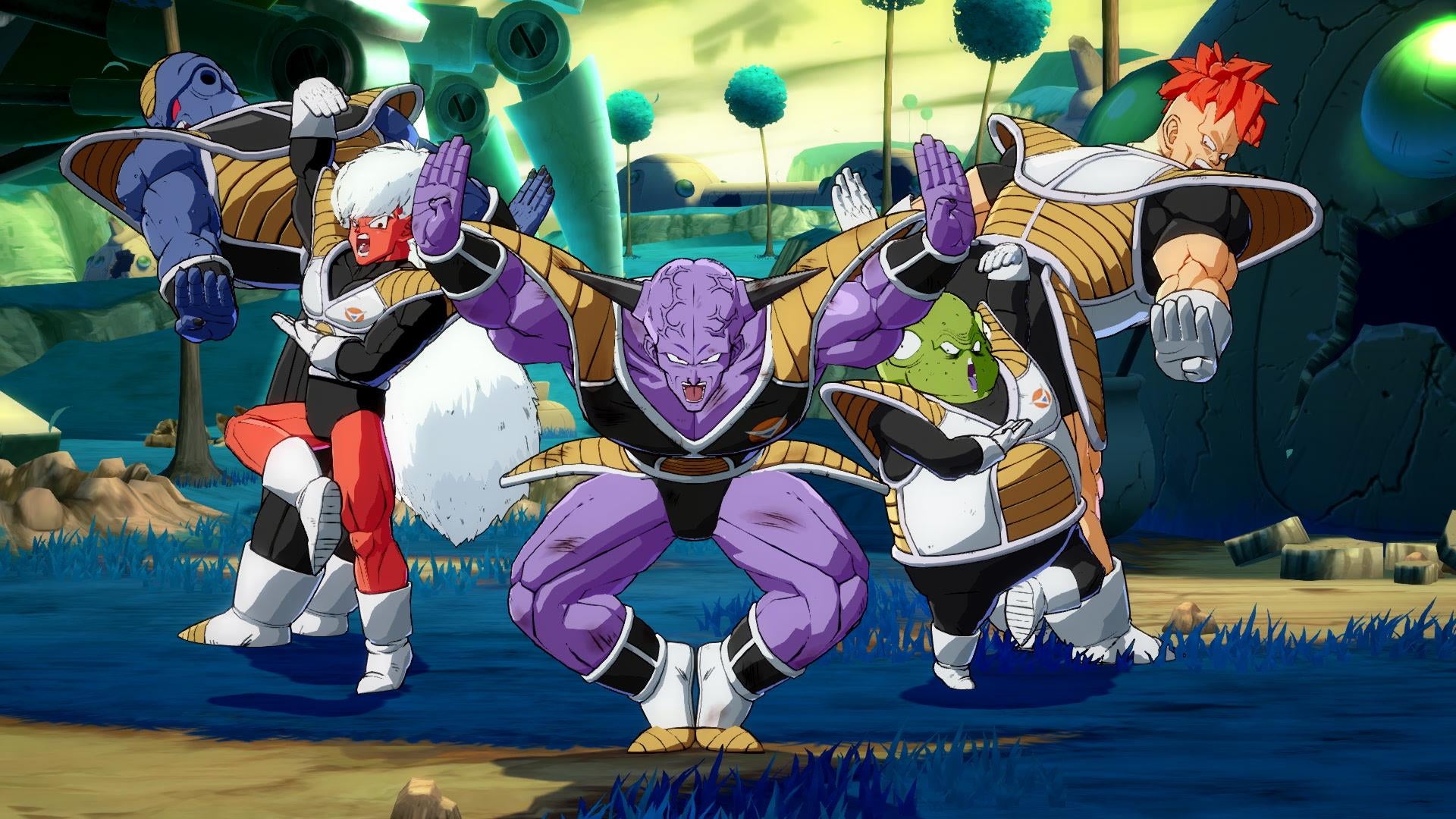 Namco revealed a few more details about the multiplayer mode, too. In Circle Match mode, up to eight players can go against one another, but what's interesting is that up to four fights can happen simultaneously. The World Match lets you choose between typical casual and ranked.
Finally, a season pass was announced for Dragon Ball FighterZ that brings eight new characters to the roster. Pre-ordering any of the digital versions grants you early access to the January beta.
Dragon Ball FighterZ is out on PC, PS4, and Xbox One on January 26.