Dragon Age: Inquisition's home base can be customised
Dragon Age: Inquisition grants players a base of operation called Skyhold. You'll need to rebuild and renovate this crumbling castle, and in doing so, flex your latent interior decorator skills.
Dragon Age: Inquisition players acquire Skyhold early in the game, and as the story progresses they'll be able to unlock new areas and functions.
In a feature published on GameInformer, BioWare said Skyhold is quite different from Vigil's Keep, the stronghold seen in Dragon Age: Awakenings, because players will make decisions about how it is built up.
Players won't be able to place every bit of furniture and what not, but will make decorative choices. If you check out the gallery below, you can see three examples of the same room kitted out in different ways. You can accommodate mages or Templars, for example, depending on which side you favour. Decorative choices won't affect stats, though, so feel free to go crazy.
At Skyhold, players can review reports and make decisions on what to do next. You can track your influence and power - two different statistics which expand as your Inquisition grows, and unlock new bonuses and options - and send agents on operations. It sounds somewhat like Assassin's Creed: Brotherhood in that regard.
By visiting the throne, the Inquisitor can make judgments. Skyhold is also where you chat with your party members, as in the camp in Dragon Age: Origins.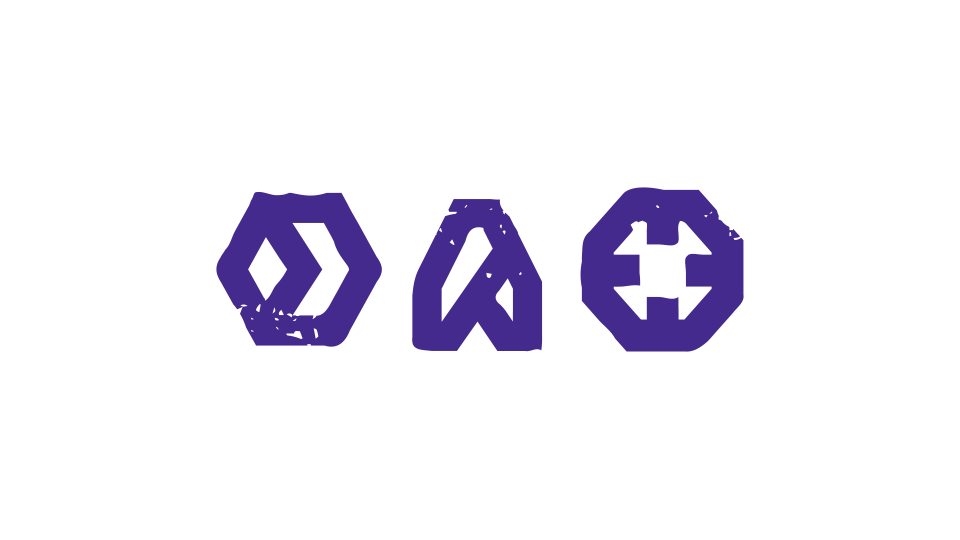 Dragon Age: Inquisition is coming to PC, PlayStation 3, PS4, Xbox 360 and Xbox One in November.