Dragon Age: Inquisition patch adds new multiplayer character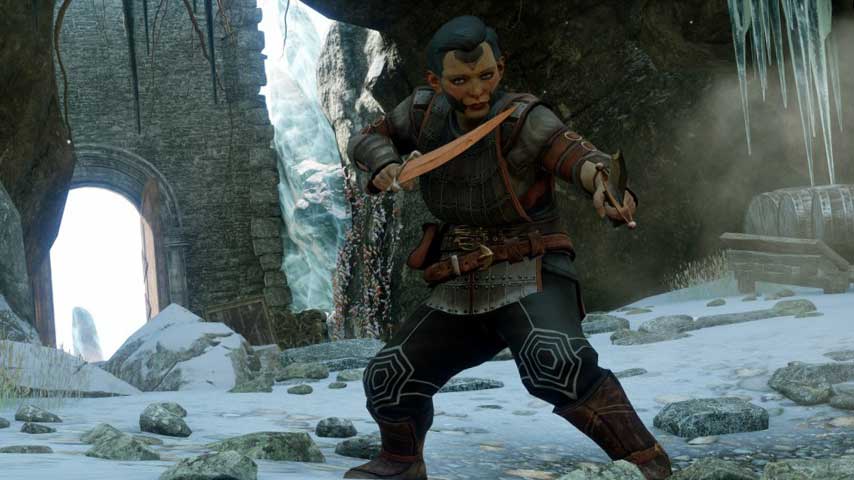 Dragon Age: Inquisition players who have conquered it all - congratulations, you actually haven't.
A new Dragon Age: Inquisition patch is headed to all platforms, bringing with it a new multiplayer character to master.
Pala the Silent Sister is from Orzammar. She's described as "a zealous dwarven warrior with an unwavering dedication to the art of war" who "willingly chose exile to join the Inquisition in its perpetual struggle against the enemies of Thedas".
So that's pretty cool. This ninth patch also makes a number of fixes and tweaks; read the full patch notes on the BioWare Blog.