Dragon Age Inquisition guide and walkthrough: quests, boss battles and more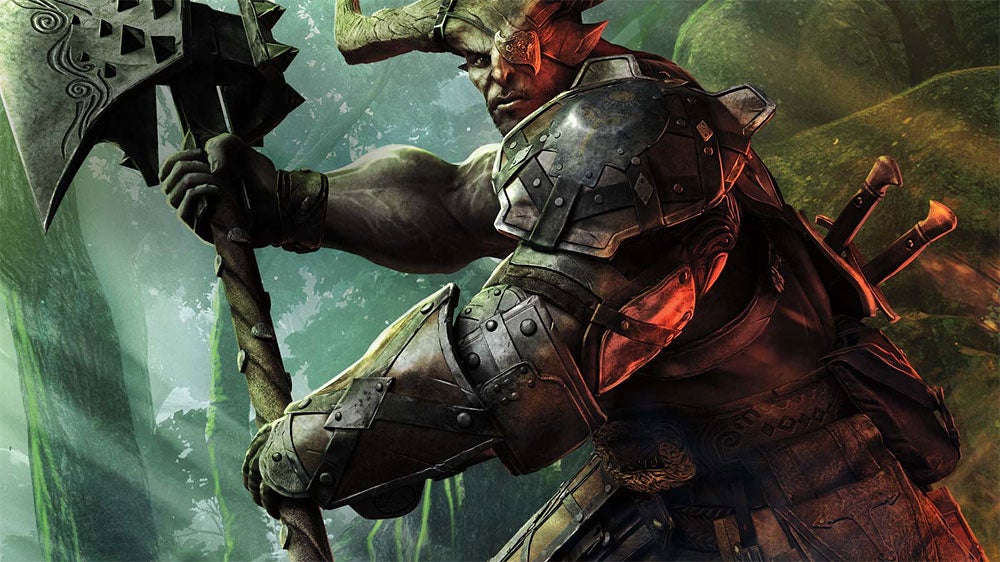 The latest Dragon Age is a monster. You're going to need some help.
You're going to need a guide with this one. There's no shame. A decent Dragon Age Inquisition play-through is going to take you around 100 hours, so if you want to make it to the end before Christmas you may need to check your facts. And your paths. And everything else.
Our Dragon Age Inquisition guide features all boss battles and gives clear instructions on how to make it through BioWare's giant adventure. You won't get lost if you bookmark this page.
Dragon Age Inquisition is the third major Dragon Age game, arriving after the original and the rather less popular Dragon Age II. Set on the continent of Thedas, as were the other two installments, Inquisition takes the concept of the fantasy apocalypse further than ever before, offering a fusion mechanics found in previous games and a hugely expanded play area. You're going to be playing this for months.
And, yes, you're going to get all the sexual hilarity you'd expect from any BioWare game. It's worth playing it just so you can snog a chicken, or whatever.
Dragon Age Inquisition guide and walkthrough
Side quests
The dragon-hunting element is going to require some serious commitment. Reviewers were noting that ever after more than 100 hours' play, only a couple of dragons had surfaced, nowhere near the amount available to kill overall. You shouldn't care, though. Dargon Age Inquisition's world is a lush, dense triumph you'll be dying to explore no matter your playtime. Inquisition is the first real example of the next-gen "super" RPG, a genre in which environments have become larger, more beautiful and far more expensive to create than anything previously seen in role-playing. The Witcher 3 will take the concept forward early next year.
In the meantime, though, you're going to need to save Thedas from itself, from a roving suite of hyper-lizards and God only knows what else. Get to it. Good luck. We'll be adding in new installments as we go, so be sure to check back for more every day.