Dragon Age: Inquisition gets new Varric & Cassandra screens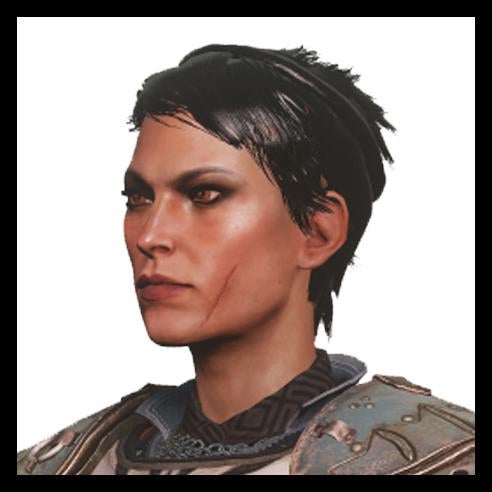 Dragon Age: Inquisition has received a new batch of screens, depicting returning characters Varric and Cassandra.
It follows 30-minutes of Dragon Age: Inquisition footage. Check it out through the link.
The shots appeared on lead writer David Gaider's blog.
On Cassandra he wrote, "Cassandra is a long-serving member of the Seekers of Truth. The quiet order both protects and polices the Chantry, and is granted ultimate authority in its investigations. Feared by everyone from the lowliest mage apprentice to the Templar leadership, all are subject to the righteous wrath of the Seekers. Their judgment is final."
Check out the shots below and let us know what you think.
Via OXM.