Dragon Age: Inquisition E3 2014 gameplay shows high dragon fight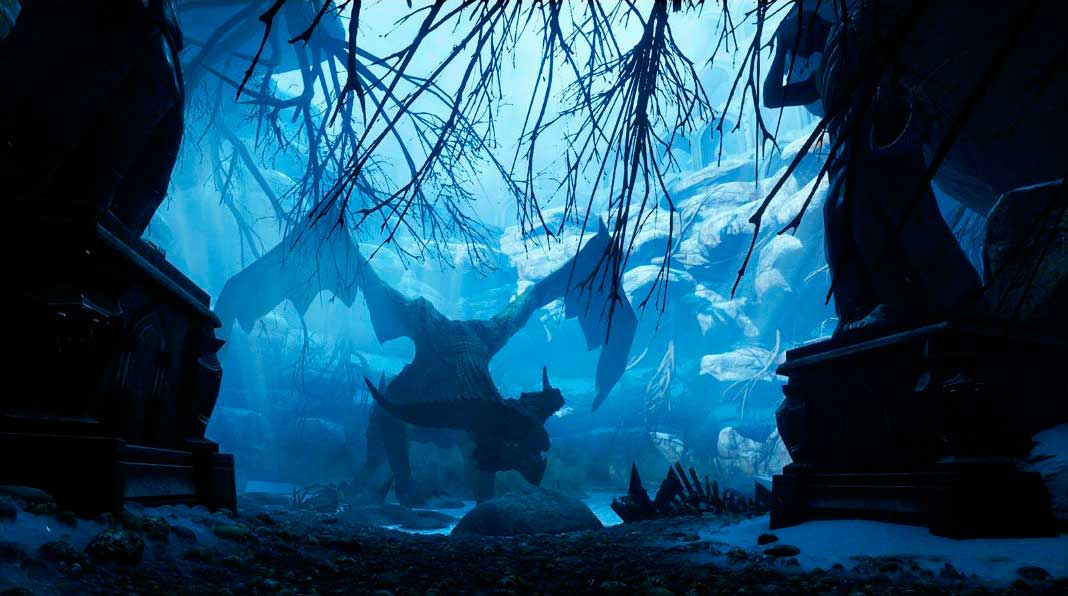 Dragon Age: Inquisition has received a pair of trailers out of E3 2014, one showing a battle against a high dragon using action or tactical approaches, and another showing off members of the Inquisition.
It's out October 7 and as we saw in this Microsoft E3 2014 trailer, it has add-on DLC first on both Xbox 360 and Xbox One.
Here's the High Dragon trailer:
And we're still waiting on the Inquisition character trailer. Stay tuned.