Dragon Age: Inquisition a "return to form" and "huge opportunity" for BioWare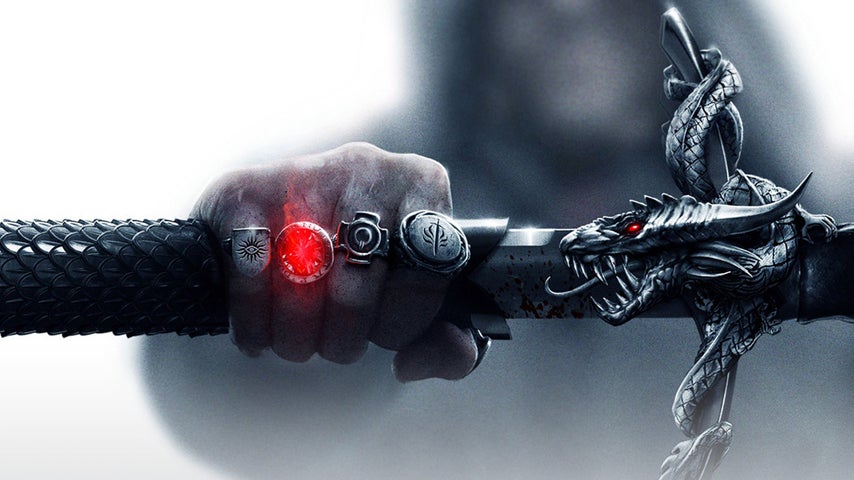 Dragon Age: Inquisition has guaranteed the franchise's future, from the sounds of it.
Dragon Age looked a little patchy after the second game was rushed out and fell short of expectations (although I liked it!), but Inquisition has put things back on track.
As reported by Gamespot, EA chief financial officer Blake Jorgenson said that while there won't be a new Dragon Age release in 2015, the franchise will continue.
"Longer-term, we're very excited. BioWare, they just won Game of the Year at the DICE Awards," he said.
"We're very excited about the success of that team and what we can do with that team. I think there's a huge opportunity for [Dragon Age]."
Meanwhile, Bioware itself is pretty pleased, too, with producer Mark Darrah telling Gamespot in a separate chat that Inquisition struck a chord by being both traditional and groundbreaking for the studio.
"I think really it's both a return to form, a return to what BioWare did in its roots: exploration, story-telling, character development," he said
"Us starting to explore new areas [being] deeper, open-world gameplay. I think just that combination is what really resonated with people."
It's great to hear there'll be future Dragon Age games for all our treasured Keep files - and also that this time EA and BioWare won't rush to push out a sequel.