Retro revival specialist Dotemu acquired by Focus Home Interactive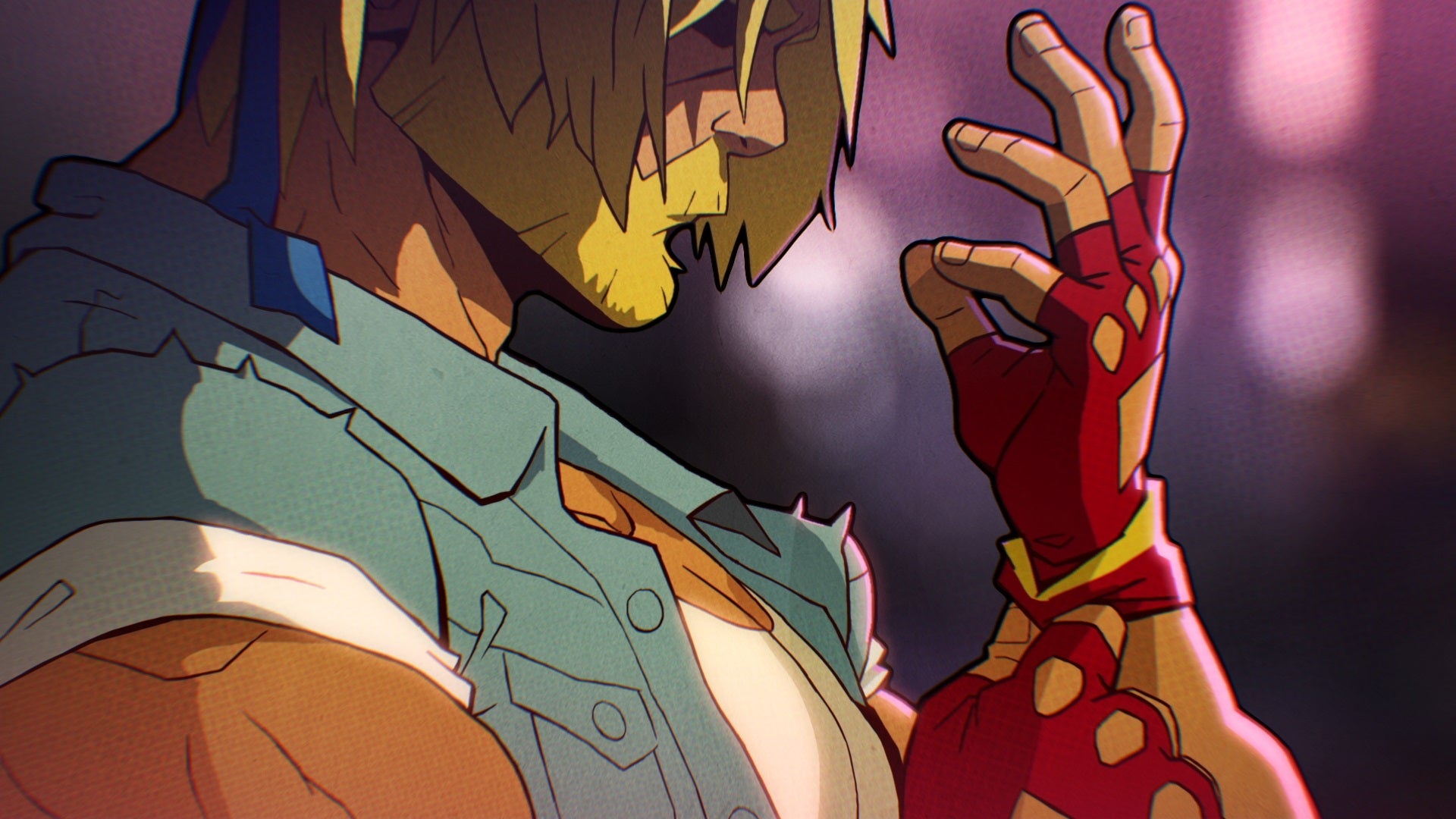 Focus has added another experienced studio to its group.
Focus Home Interactive announced Friday that it has acquired French retro specialist Dotemu, a developer and publisher of several well-received classic revivals, including Streets of Rage 4, the upcoming Windjammers 2 and many more. The deal also includes The Arcade Crew, a publishing label of Dotemu's.
The deal is worth €38.5 million ($45,4M), and gives Focus ownership of 77.5% of Dotemu's share capital and voting rights. Focus will pay an additional €15 million ($17,7M) upon Dotemu reaching certain revenue targets, as well as a second earnout over the next two years.
Cyrille Imbert, who remains in his role as Dotemu CEO, has joined Focus' executive committee. Imbert will also retain ownership of 22.5% of Dotemu's shares. Dotemu's teams will remain independent within the group.
"The arrival of Dotemu marks a key step in the acceleration of the group's growth and in the diversification of its expertise. By enriching our editorial line, we are opening up a new revenue stream and new market shares to conquer in a fast-growing sector," said Focus CEO Christophe Nobileau.
"While continuing its activities, this new collaboration will allow Dotemu to benefit from the incontestable expertise of Focus Home Interactive's teams for the production of AA titles and thus launch the production of future remakes or sequels on licenses of first-generation 3D consoles (the games of the early 2000s)," added Dotemu CEO Cyrille Imbert.
Focus has been on a spending spree lately. The publisher is specifically going after smaller to mid-size teams with a proven track record and a bright history. It recently acquired Streum On studios, and Deck13.