Dota 2 The International has a new Interactive Compendium for 2014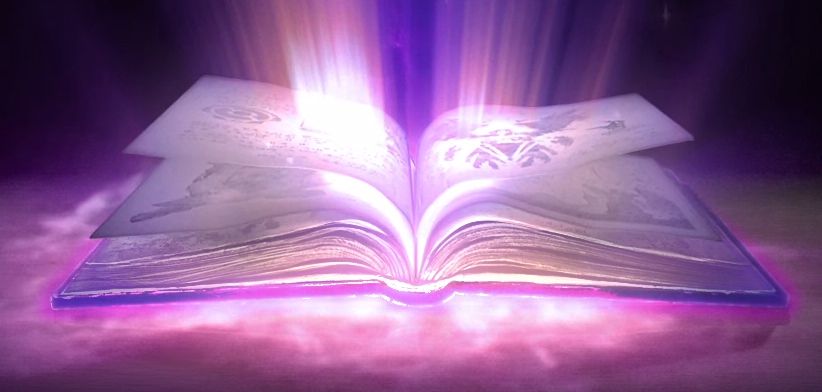 Valve as announced the new Interactive Compendium for its 2014 Dota 2 world championship, The International.
Like last year, money put towards the Compendium will increase the overall prize pool for the tournament.
The current pool stands at $2,562,928, and is increased by $2.50 for each Compendium purchased.
As the total prize pool reaches each stretch goal, its rewards will be unlocked for each compendium owner.
Some stretch goals also have extra bonuses depending on your Compendium Level.
The International will be held at Seattle's Key Arena From July 18 through 21.