Dota 2 The International 2015 tickets are sold out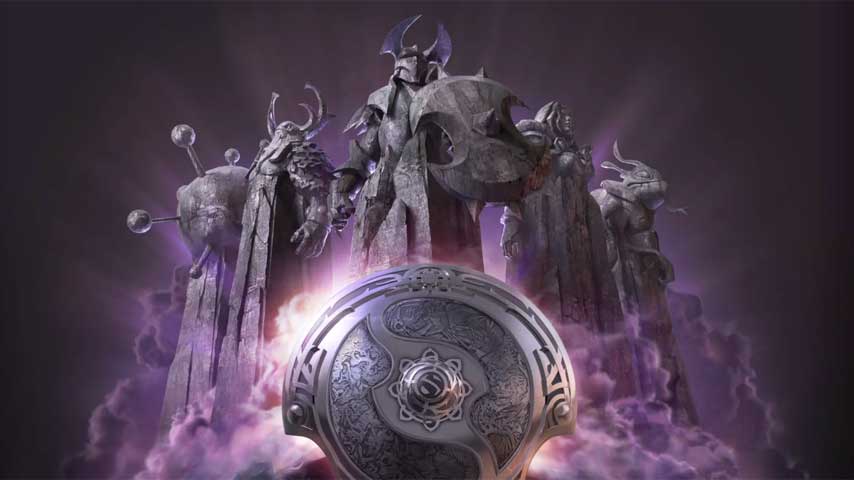 Tickets to Dota 2 The International 2015 are now sold out, which shouldn't surprise anyone.
The tickets went on sale in two phases starting March 27.
Phase one sold out in six minutes, and phase two sold out in four minutes.
Each round of sales offered the same quantity of General Admission tickets priced at $99.
The International 2015 Marking the fifth year of the tournament, and this year it returns to KeyArena in Seattle, WA from August 3-8.
Last year's tournament sold out in less than one hour, and was viewed online by over 20 million unique viewers.