Dota 2 Rekindling Soul update tweaks maps, balances heroes, fires loins
Dota 2 is getting a massive update called Rekindling Soul, with loads of new content and a shake up to the map.
Dota 2's latest update makes some changes to the map, which is kind of a big deal for a game that relies on players knowing the terrain backwards and forwards.
According to Valve, Rekindling Souls reworks the area around Roshan. The pit is on a new angle, and the nearby Dire lanes have been tweaked. The paths to the Top Radiant Tier 1 Tower have been moved, too, and the fountain is at a new elevation.
Take a look at the gallery below to see the changes: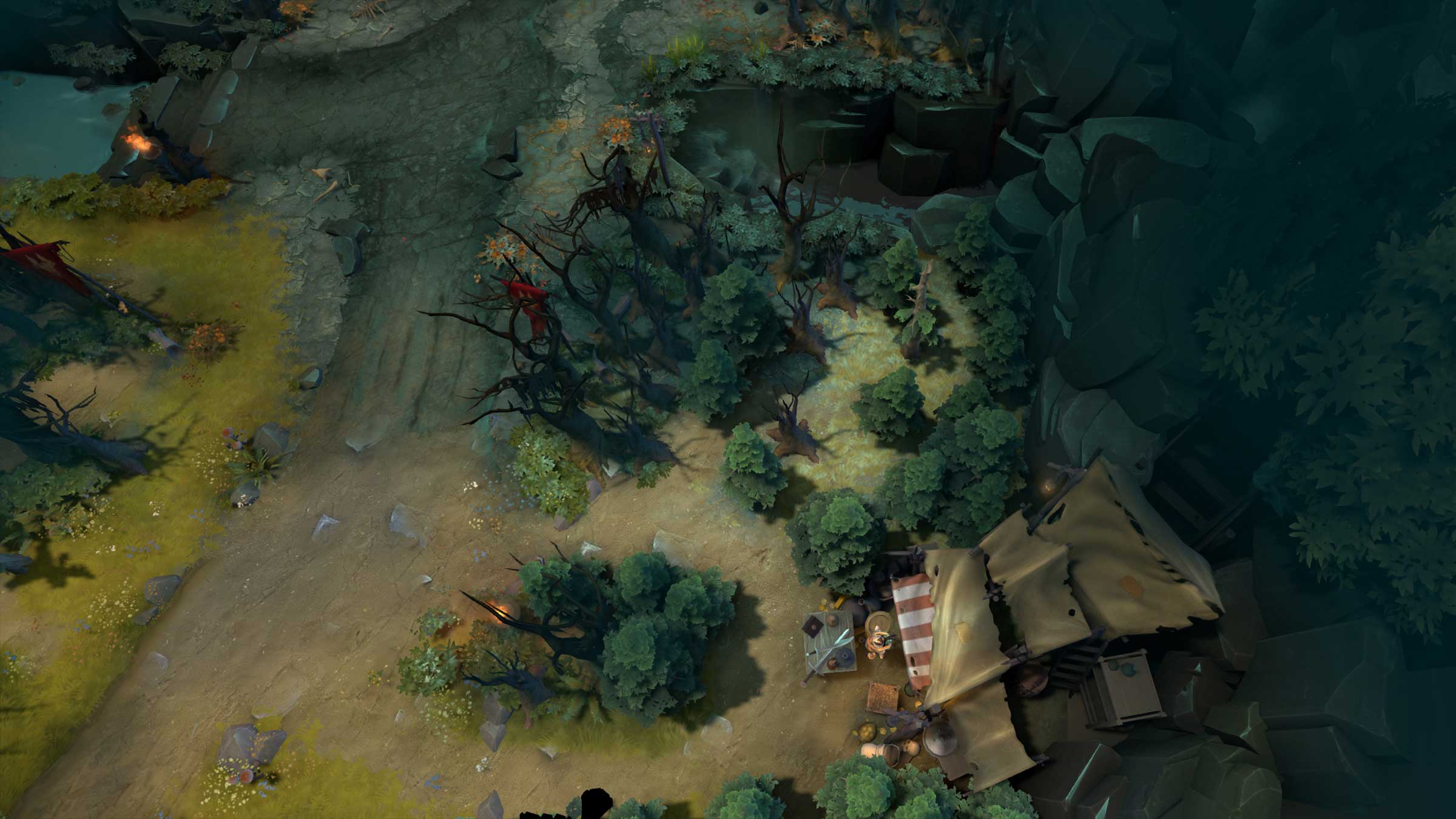 The update also gives us a good look at Shadow Fiend and an accompanying Arcana Set. Several other characters have new sets, too, and Fantasy Season Two is kicking off.
Perhaps most usefully for those hoping to up their game, a new Fight Recap tool allows you to go through matches stat by stat.
Rekindling Soul also includes a new Bounty run and the usual heavy rebalancing. Visit the Dota 2 Rekindling Souls update page for all the details.
Thanks, El_MUERkO.