Dota 2 gets Rick and Morty Announcer Pack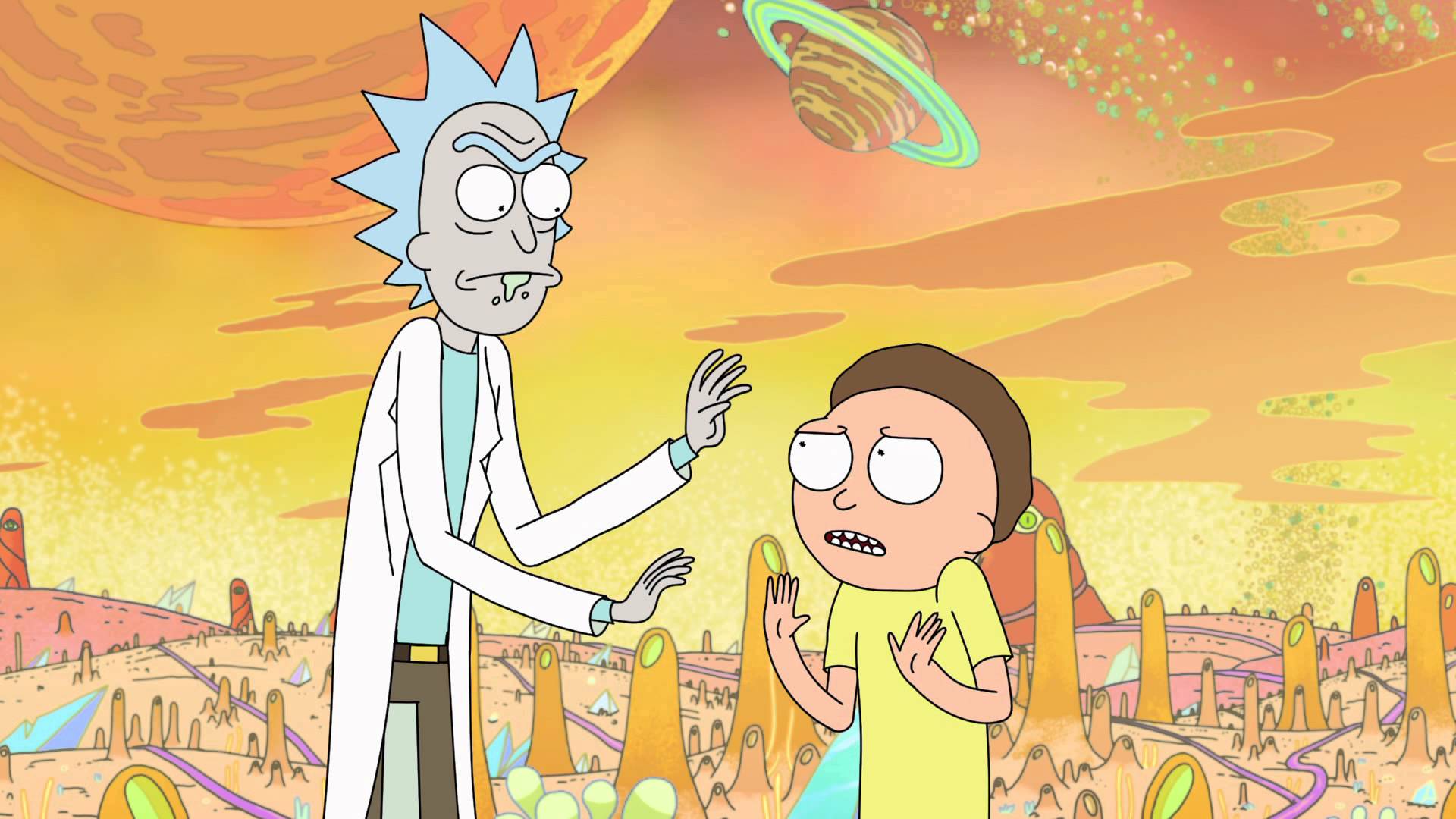 Adult Swim is getting in on the Dota 2 announcer pack action with this new Rick and Morty pack.
Rick and Morty, the Adult Swim cartoon revolving around a sociopathic scientist, is getting its own announcer pack in Dota 2. If you're unfamiliar with the concept, the voice packs replace the game's original with a multitude of different flavours. There's one by the The Stanley Parable voice actor for instance, and another by the Bastion narrator.
The Rick and Morty is done by the show's Justin Roiland. It's available now on Steam for $8.