Doom Eternal has a third-person mode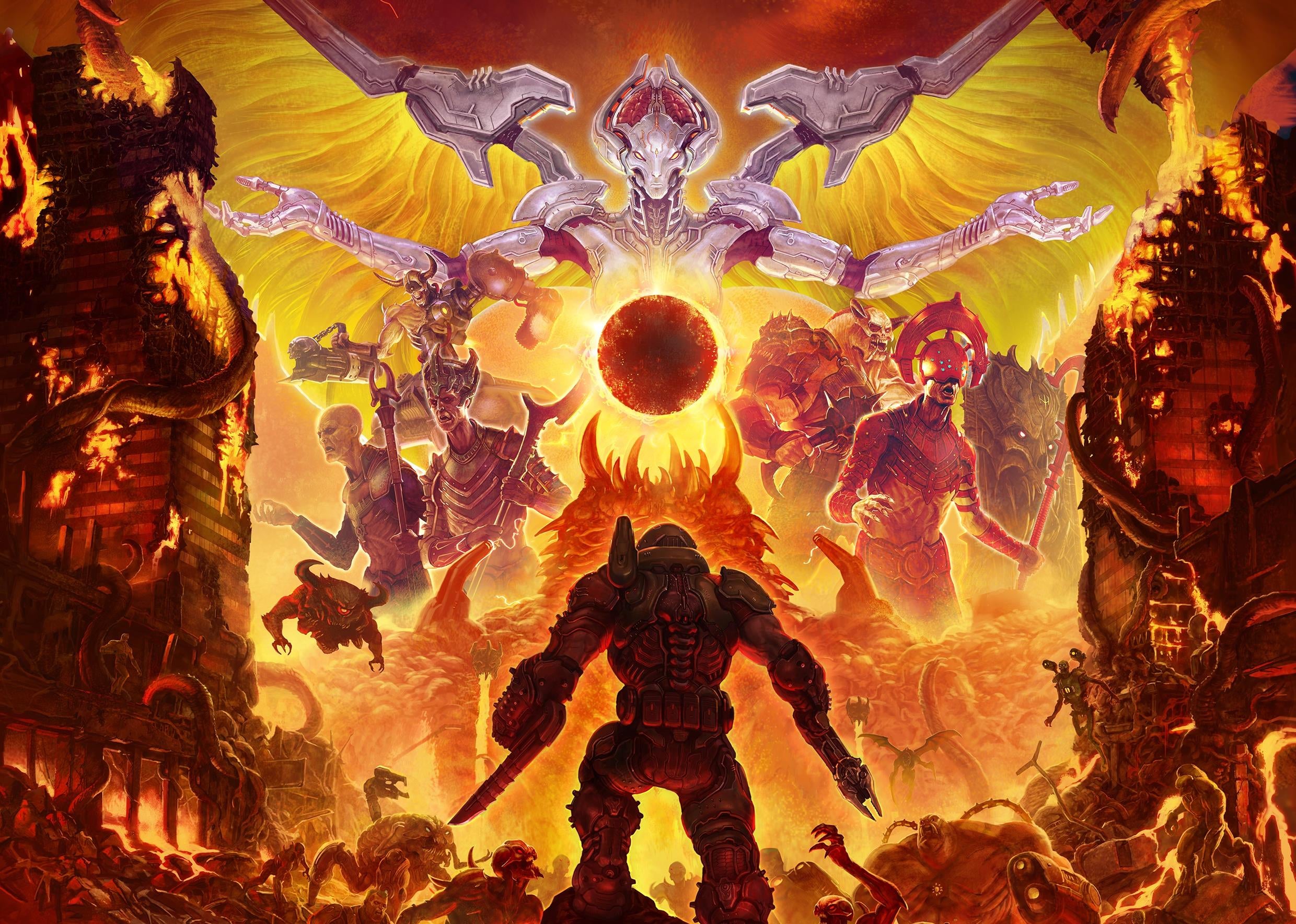 You can play Doom Eternal in third-person.
The Doom Eternal community has been digging up more and more of the game's features thanks to the help of cheats and console commands. We've already seen that the pistol from Doom 2016 is actually in Eternal, even if it never made the cut.
Something else you can load up and play with in the game is a third-person mode. Doom Eternal is played entirely in first-person, but the game does have a third-person mode you can load into. Of course, because of the multiplayer mode Battlemode, developer id Software had to model the Slayer's various animations in third-person.
New Blood's Dave Oshry shared a video showing Doom Eternal running in third-person, which you can try out yourself with the help of this Cheat Engine table.
The bois got DOOM Eternal working in 3rd person pic.twitter.com/kGH3mfN2Bj

— Elon DUSK (@DaveOshry) March 26, 2020
Catch up on any of the collectibles you might have missed in Exultia and Hell on Earth with our detailed guides.