This Doom Eternal video introduces you to the Hunter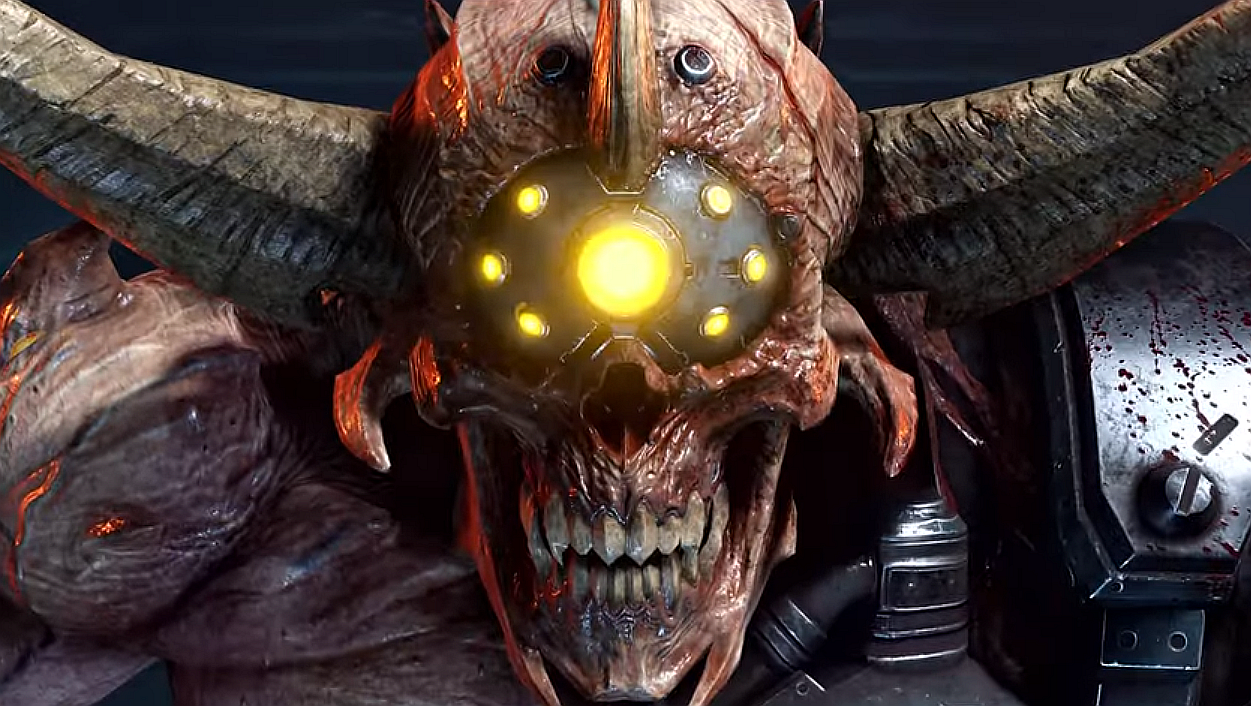 Here's a look at the Hunter, one of the enemies in Doom Eternal.
Bethesda has released a new video showing off one of the enemies you will fight in Doom Eternal.
Part machine, the beast hovers over the ground and has a chainsaw appendage. It looks rather formidable, so hopefully your Slayer is a badass.
Watch the video below and see for yourself.
Doom Eternal releases November 22 for PC, PS4, Switch, and Xbox One.
And if you're curious as to how the game plays, well, it's basically Doom 2016 cranked up to 11.