Watch the Doom Eternal gameplay reveal here today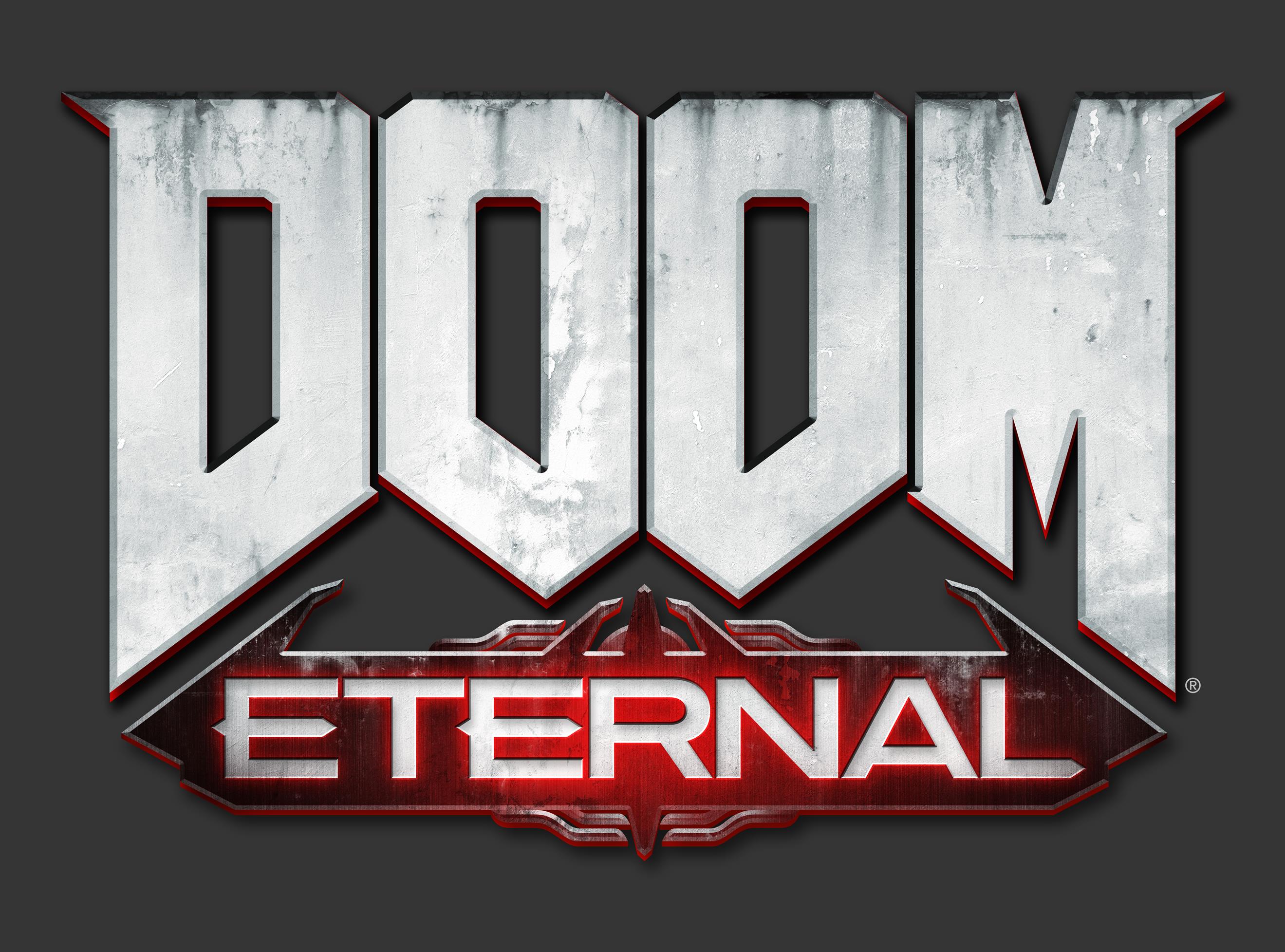 We're just a couple of hours away from the QuakeCon 2018 opening keynote and our first look at Doom Eternal gameplay.
Doom Eternal is the followup to 2016's well-loved reboot. Bethesda unveiled the sequel at E3 2018 with the help of a very brief teaser, and promised to share more at QuakeCon in August.
That moment is nearly here, now that QuakeCon 2018 has kicked off. Our first look at Doom Eternal gameplay will be during a livestream today at 9am PT, 12pm ET, 5pm BST. You'll be able to watch the stream on Bethesda's Twitch, and YouTube channels.
We've also embedded the stream player below:
Watch live video from Bethesda on www.twitch.tv
We're not sure if a gameplay reveal means we'll simply be treated to a trailer, or a full-on guided demo. We're hoping it's the latter, since the 2016 Doom got a pretty meaty behind-closed-doors showcase at QuakeCon. Depending on how early in development Doom Eternal is, id may decide to hold back on the meaty deep-dives.
Not much is known about Doom Eternal beyond what was teased at E3. It's unlikely the game will be released this year, but we do know the sequel will feature more demons, and more powerful abilities for the Doom Marine. The teaser also showed what looked like Earth-like environments, so Hell on Earth is sort of confirmed.
VG247 will be covering QuakeCon 2018 both from home, and from the show floor. We'll bring you any and all the details as they're announced.
QuakeCon 2018 takes place August 9-12. Check this link for the show's full schedule.