Doom 64 rated for PC and PS4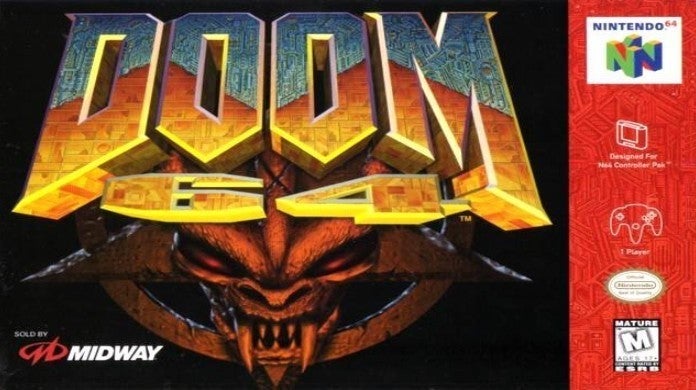 It looks like Bethesda is getting ready to release Doom 64 on platforms other than Nintendo 64.
Nintendo 64 exclusive Doom 64 has been given a PEGI-18 rating last week on PC, and PS4. The game has never been announced for modern platforms, so this listing is particularly curious.
I couldn't find the game on PEGI's official site, but the listing above was spotted by Gematsu. Doom 64, in case you don't know, wasn't just a port of the classic shooter to the Nintendo 64.
Doom 64 is technically a sequel to Doom 2, though it was not actually developed by id Software. Instead, Midway Games handled the project that would never see release on any platform outside of the Nintendo 64.
As Gematsu points out, the game may be on its way to more platforms than just PC and PS4. The ports of Doom, Doom 2 and Doom 3 released over the weekend were also only listed for those consoles, but obviously ended up on Nintendo Switch.
The same could be true for Doom 64, seeing as it debuted on a Nintendo console, after all.
Bethesda dubbed 2019 the year of Doom, so it's very possible this is coming sooner rather than later. We'll keep an eye out.