Doom 2 will get Battle Royale thanks to new mod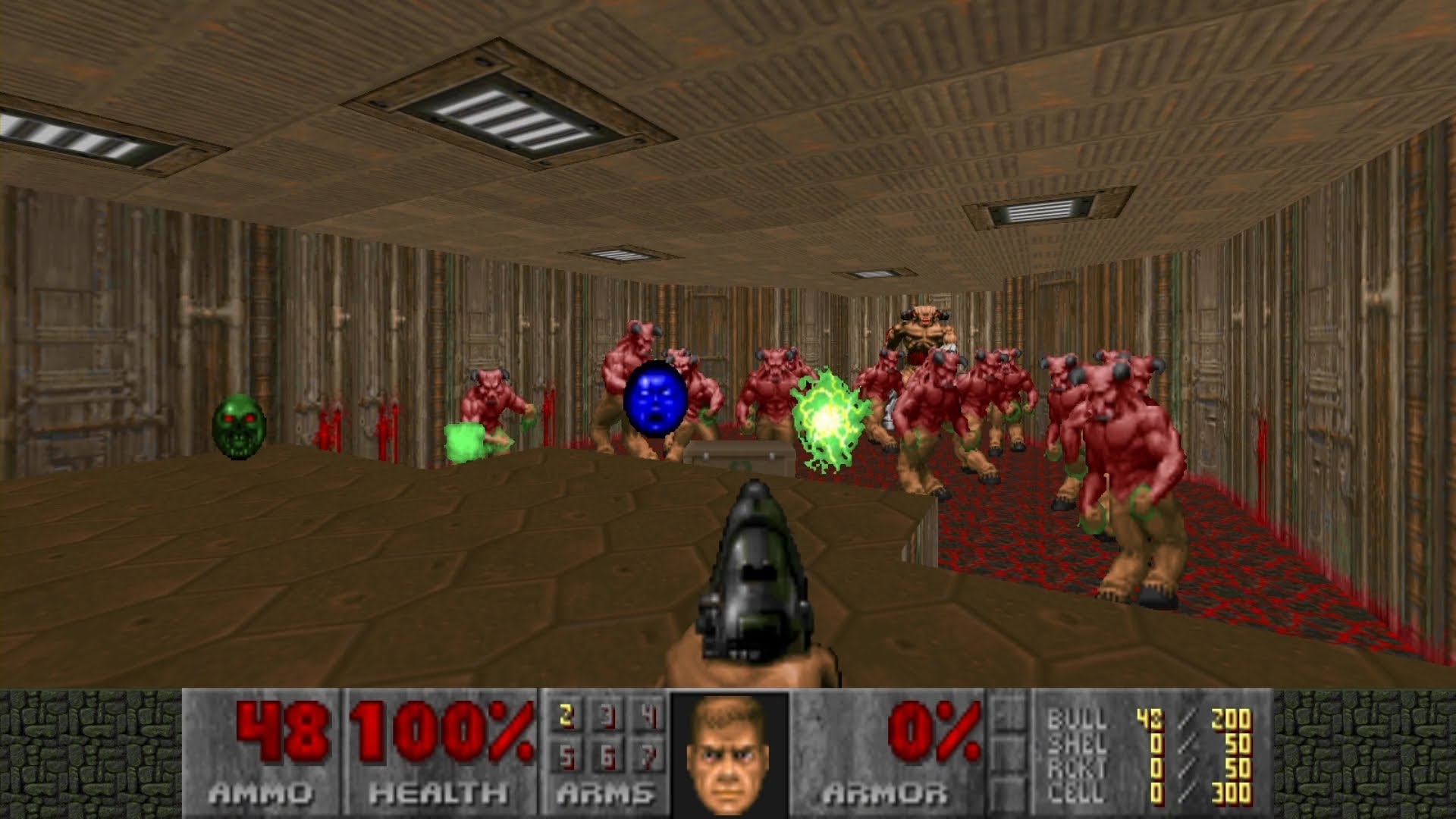 One enterprising modding team is trying to bring Battle Royale to the 1994 gaming classic, Doom 2.
Doom 2 wasn't just an action-gaming classic, it also birthed a modding scene that remains active today. Now one project hopes to recreate the latest gameplay trend in its classic engine: Battle Royale.
As reported by Polygon, Doom Royale (With Cheese) is an in-development mod that will let 64 players compete in a last-man-standing tournament. While the mod itself is still in testing, and mostly uses bots, a fair amount of effort has been made so far.
Doom Royale (With Cheese) is created by Retrodex Gaming, and loads as an alternate WAD file alongside Doom 2. It uses an original map that consists largely of interior spaces and hallways, making it harder for opponents to snipe you from a distance. In a recent ModDB update, Retrodex explained Doom Royale will discourage campers by respawning fallen players as Doom enemies - giving anyone with a grudge a chance to take you down.
Retrodex is still updating the map, HUD, and hopes to add new maps based on classic Doom locations in the future. While there is no release date, you can follow its progress on ModDB.