BethesdaNet login no longer required for Doom 1-2 players on consoles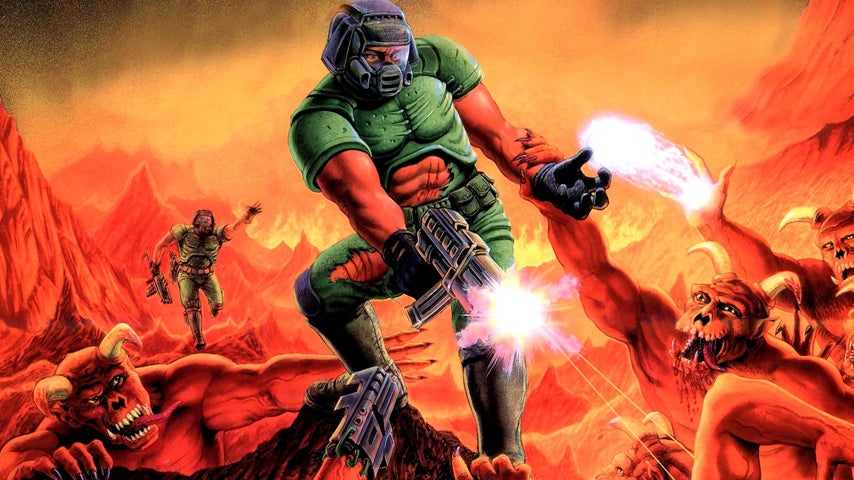 Doom 1 and Doom 2 players will no longer be required to login to BethesdaNet in order to play.
Players of Doom 1 and Doom 2 can now skip the BethesdaNet login requirement thanks to a new patch.
Bethesda released the patch yesterday (thanks, GamesRadar) and it also removed the disconnect notification during gameplay.
We've deployed a patch for the re-releases of DOOM and DOOM II, which now adds an option to skip the Bethesda net login requirement and removes the disconnect notification during gameplay. pic.twitter.com/KtlbRvmRyJ

— Bethesda (@bethesda) August 15, 2019
The development team is also working on a more permanent fix to "further reduce the visibility of the optional login."
At QuakeCon, Doom 1-2 were released on PS4, Switch and Xbox One. Players soon found out they needed to take the extra login step in order to play.
Bethesda said at the time the BethesdaNet login was meant to be optional, not a requirement. The company had included the extra step for the Slayers Club, which rewards members for playing Doom titles.
The next title in the series, Doom Eternal, releases November 22 for PC, PS4, Switch, and Xbox One.