DLC for Metro 2033 currently being tested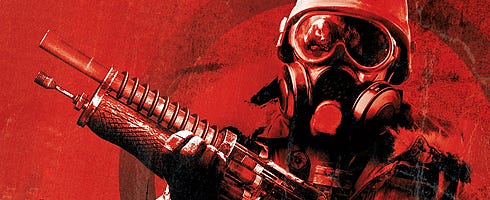 The official Twitter account for Metro 2033 teased that DLC for shooter is currently being tested over at 4A.
Here's the tweet:
Testing the DLC over the weekend... it's probably not what you expect, but we think the true Metro 2033 fans will love it.
Last month, THQ and 4A announced on the games official Facebook page the game that production had started on DLC.
"With the game now finished, we have been turning our thoughts to potential DLC," read the post. "We've got some ideas, but nothing we can talk about right now other than to say it won't be new single player narrative content, 'missing levels' or anything like that – it's something we're only just starting production on.
"And no, it's not multiplayer. That would be very cool, but sadly not possible."
Hopefully, what the DLC entails will be revealed soon.
Via IncGamers.