The Division 2 is still hiding secrets that no one has discovered yet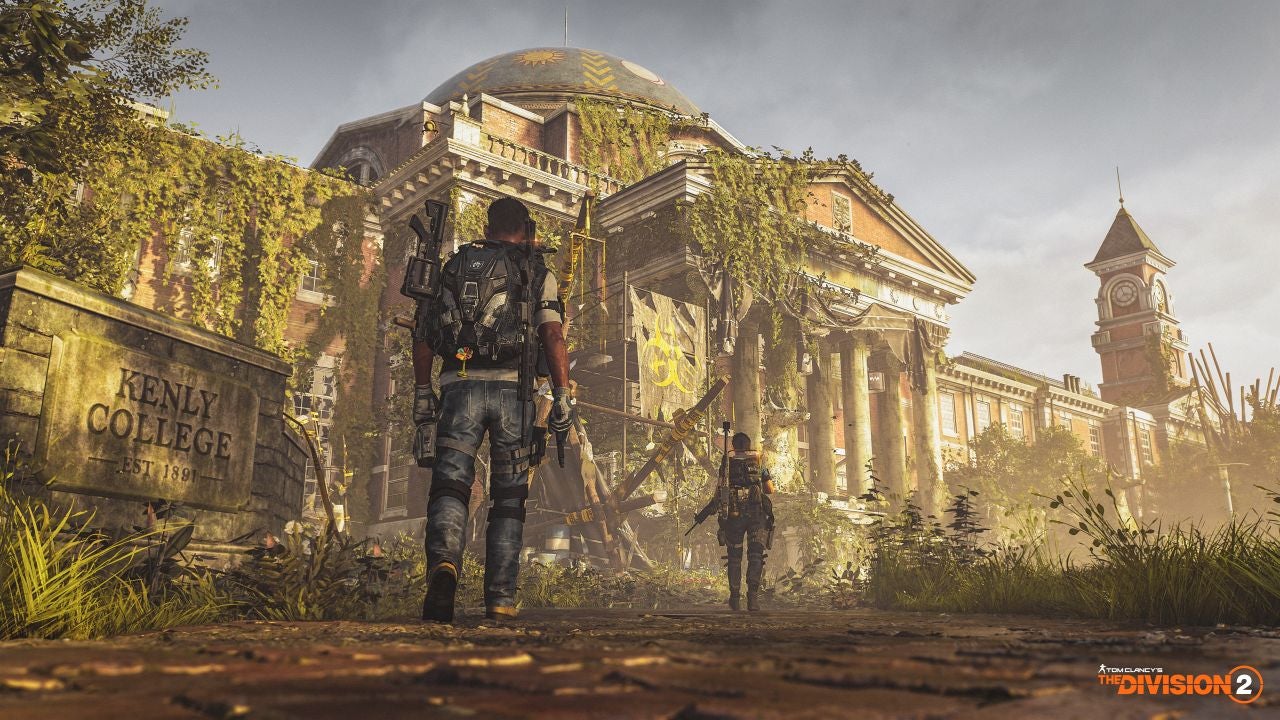 Even if you think you've dived pretty deep into The Division 2, chances are that you haven't seen everything yet.
The Division 2, which is testing some cool changes on the PTS right now, is a game with plenty of Easter eggs and secrets hidden away. But while players have found plenty of cool stuff squirreled away in the game, including hidden rooms and secrets scattered around Washington, but apparently there's plenty that hasn't been found, as of right now.
This comes via Game Informer, which got the goss from creative director Terry Spier.
"When I go down the checklist, there's still a couple," he said, refering to the puzzles that are hidden throughout the game.
So there you go - just because you found all of the Secret Hunter Masks and the Ivory Keys, or you found the parts for the Chatterbox SMG, doesn't mean that you've found all of the game's secrets.
If you want to dive back in deep to try and find the secrets Spier is talking about here are some of the best builds to help you get through the game's hardest bits.
The Division 2 is available on PC, Xbox One and PS4.