The Division 2: Where to find dyes to customise your gear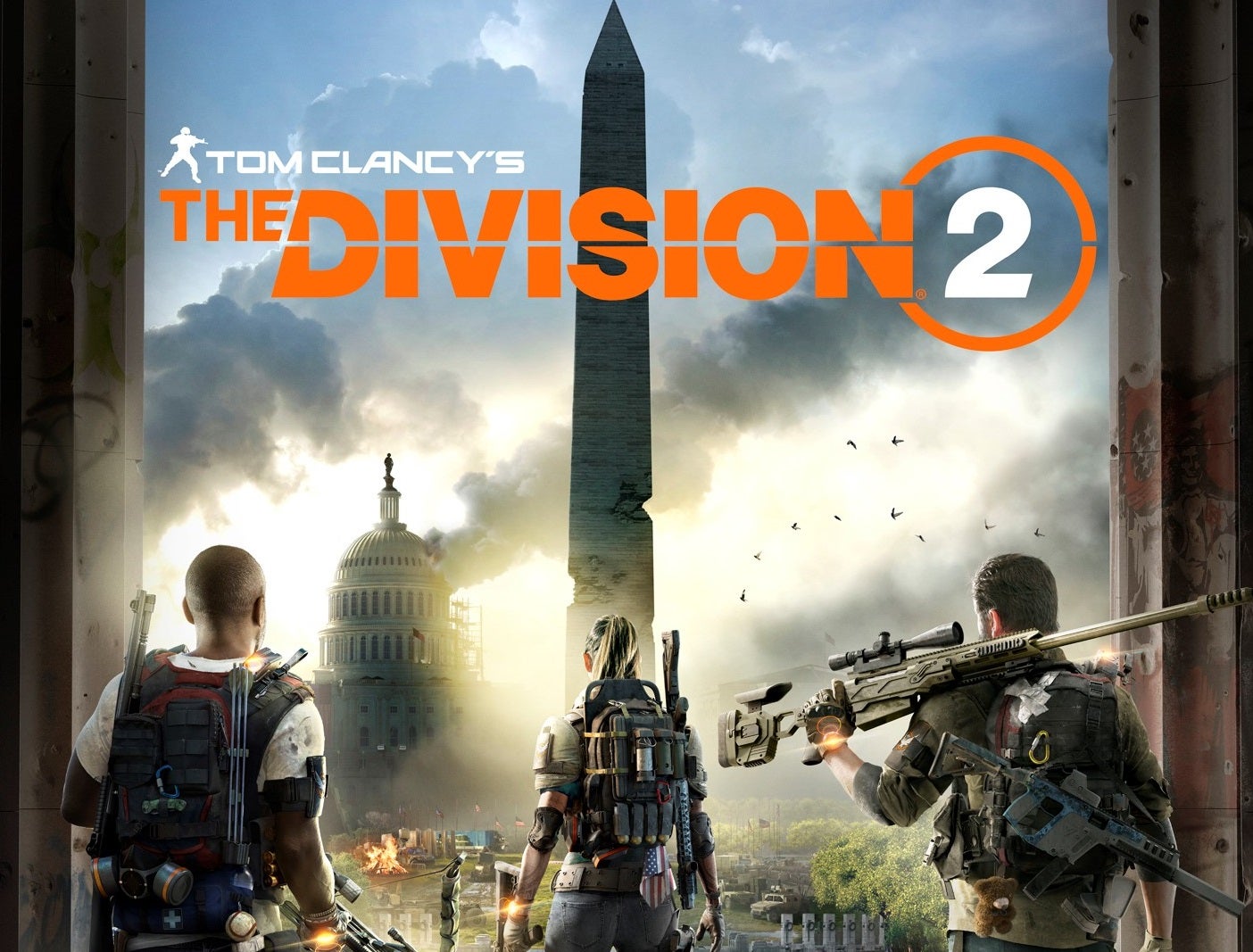 If you want to pretty up your gear in The Division 2, here's how to dye it all the colours of the rainbow.
The Division 2 allows players to change the colour of gear once they start picking up the rarer items that have an additional slot specifically for dyes. Eligible items are typically armour pieces. Arekkz Gaming's Alex is on hand to show you where you can find the dyes so that you can start customising your agent's look even further.
The dyes can be found in orange supply drop crates that you'll spot hanging from parachutes entangled in trees, dangling form buildings, stuck on cranes, etc. Cast your eyes skyward every now and then and you'll be able to find them.
As Alex notes, the dyes appear to be limited to just the orange supply crates, and they're pretty much guaranteed to drop a dye in addition to other items. Dyes are randomised and you may find a different dye to your buddies in the same crate.
The video will direct you to six supply crate locations so that you can get a start on your very own fashion montage. You can click the links below to skip to each location in the video.
White House
Downtown East
Federal Triangle
West Potomac Park