Dissidia Final Fantasy NT gets January release date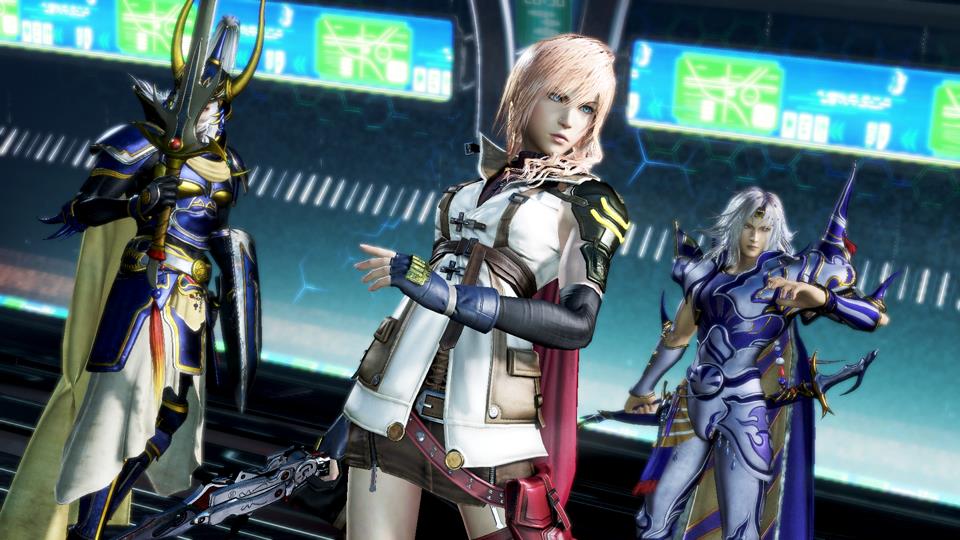 The Final Fantasy action brawler, Dissidia Final Fantasy NT, officially has release date.
The game is out January 30 on PS4, which is inline with the "early 2018" target publisher Square Enix previously set.
Dissidia Final Fantasy NT launches January 30, 2018 on PS4! The forces of light and darkness gather again. pic.twitter.com/HKiSRqpDDI

— PlayStation (@PlayStation) August 18, 2017
Dissidia Final Fantasy NT was first revealed back in June, after the name had leaked online. It incorporates strategy elements in a brawler wrapper.
The 3v3 combat action title is developer by Team Ninja, of Nioh and Ninja Gaiden fame. The release date was kind of quietly dropped by PlayStation, as you can see above, so there's not been any info.