Dissidia boss learns lessons from Enslaved's release, puts them on Twitter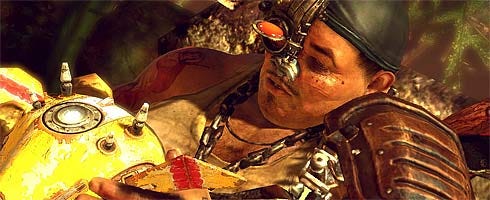 Square Enix's Yosuke Shiokawa, the director of Dissidia Final Fantasy, has decided to share his thoughts on Enslaved's release, so we might learn and be better people.
Speaking on his Twitter account, the developer went live with a list of negatives about the Ninja Theory game, which was well-received but flopped hard at retail.
And lo, as translated by 1UP:
"Games with less content will be considered OK to rent"
"Is it Uncharted? Prince of Persia? I'm not going to preorder and buy a game new if I don't understand what it is."
"The demo version released a few days before the game went on sale had tremendous buzz. After that, nothing could be accomplished via publicity."
"A game solely characterized as being new isn't one that people will say 'I'll buy that,' they'll say 'I want to check that out' and they will rent it."
And there you are, Ninja Theory. Next time don't make a game people want to rent. Simple, right?
Thanks, Hachimaki.