Dishonored 2: free update next month to include New Game + mode and Custom Difficulty settings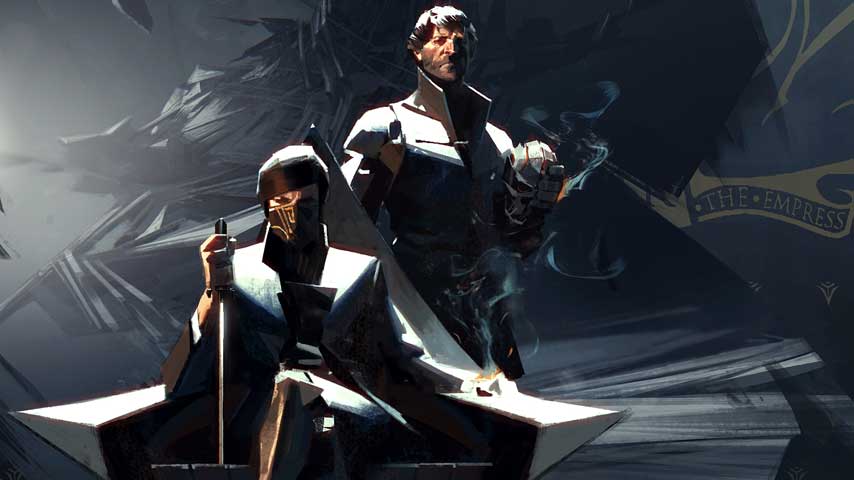 Arkane Studios will release a free update for Dishonored 2 next month.
While more details are promised at a later date, the developer said the free update will include a New Game + mode and new Custom Difficulty settings.
A release date for the content wasn't provided, but it will arrive sometime in December.
To tide you over, the studio has revealed a developer video discussing how Dishonored 2 embraces the 'play your way' philosophy.
Dishonored 2 is now available worldwide for Xbox One, PlayStation 4 and PC.