Disciplinary action taken against Overwatch League members results in fines, and a four-game suspension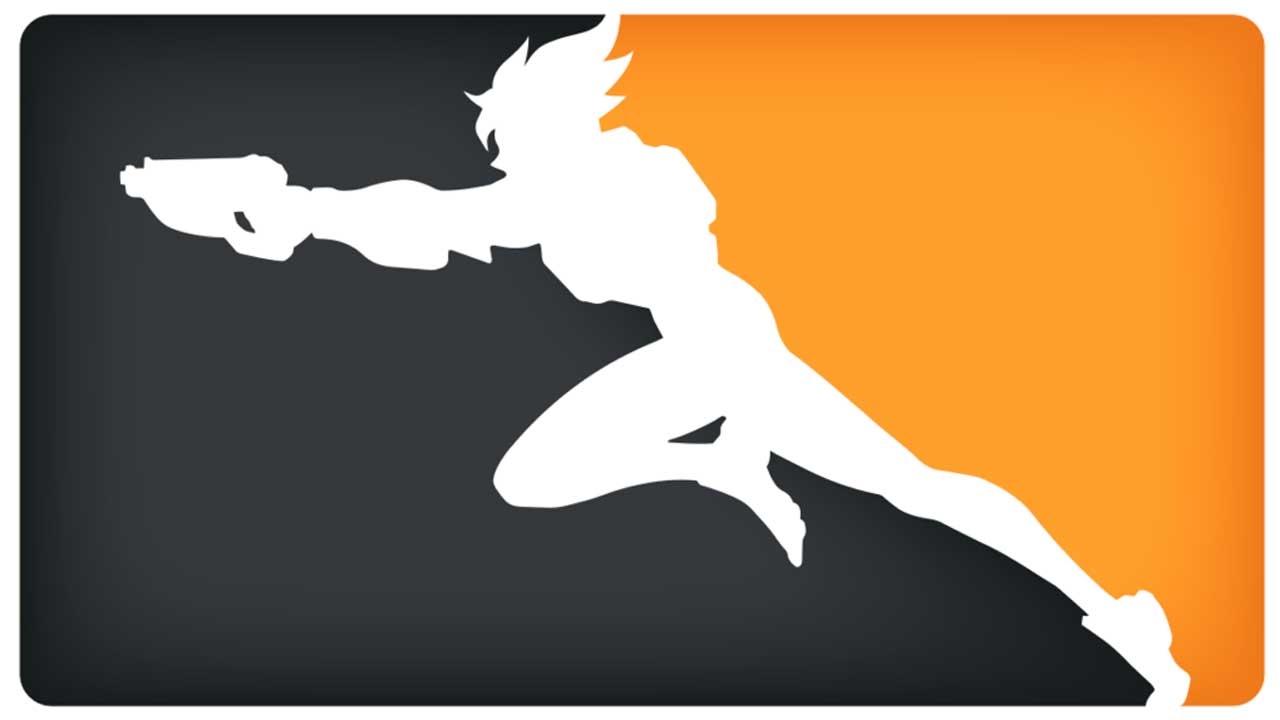 Blizzard isn't playing around.
Blizzard has fined three Overwatch League members and handed one a warning for toxicity, using slurs and account sharing.
Members from Dallas Fuel, Houston Outlaws and Los Angeles Valiant have been fined and one has been suspended for four matches. One member from Dallas Fuel only received a warning.
The official announcement is posted below.
"As of Friday, March 9, the Overwatch League is taking the following disciplinary actions:
Timo "Taimou" Kettunen, of the Dallas Fuel, is fined $1,000 for using anti-gay slurs on his personal stream.
Tae-yeong "TaiRong" Kim, of the Houston Outlaws, has received a formal warning for posting an offensive meme on social media. After the incident, TaiRong issued an unprompted public apology, and made a donation to the Hiroshima Peace Culture Foundation, actions which were taken into account when determining the judgment against him.
Ted "Silkthread" Wang, of the Los Angeles Valiant, is fined $1,000 for account sharing, a violation of the Blizzard End User License Agreement.
Félix "xQc" Lengyel, of the Dallas Fuel, is suspended for four matches, effective March 12, and fined $4,000. xQc repeatedly used an emote in a racially disparaging manner on the league's stream and on social media, and used disparaging language against Overwatch League casters and fellow players on social media and on his personal stream. Previously, xQc has been warned, fined, and suspended for similar infractions."
Blizzard said the behavior exhibited by the Overwatch League members was unacceptable, as hateful, racist, or discriminatory speech or memes are prohibited.
"It is important for all members to be aware of the impact their speech may have on others," said Blizzard. "The overwhelming majority of Overwatch League players and staff are taking full advantage of the opportunity to play in the first major global, city-based esports league, and are rising to meet the occasion as the public figures that they are.
"We are committed to building a community around the Overwatch League that is welcoming and inclusive for all players and fans, and we hope that these disciplinary actions demonstrate our seriousness in that endeavor."
Blizzard has been cracking down on toxicity in general regarding Overwatch.
In January, game director Jeff Kaplan said the Overwatch team has made progress when it comes to bad behavior with players, but stated things still weren't as "great as they should be."
Kaplan said Blizzard was also monitoring toxic Overwatch players on social networks such as YouTube. When overly toxic in-game behavior noticed, or reported by other player, the team at Blizzard takes action.