Disabling V-Sync, enabling G-Sync/ FreeSync to be supported in May for UWP games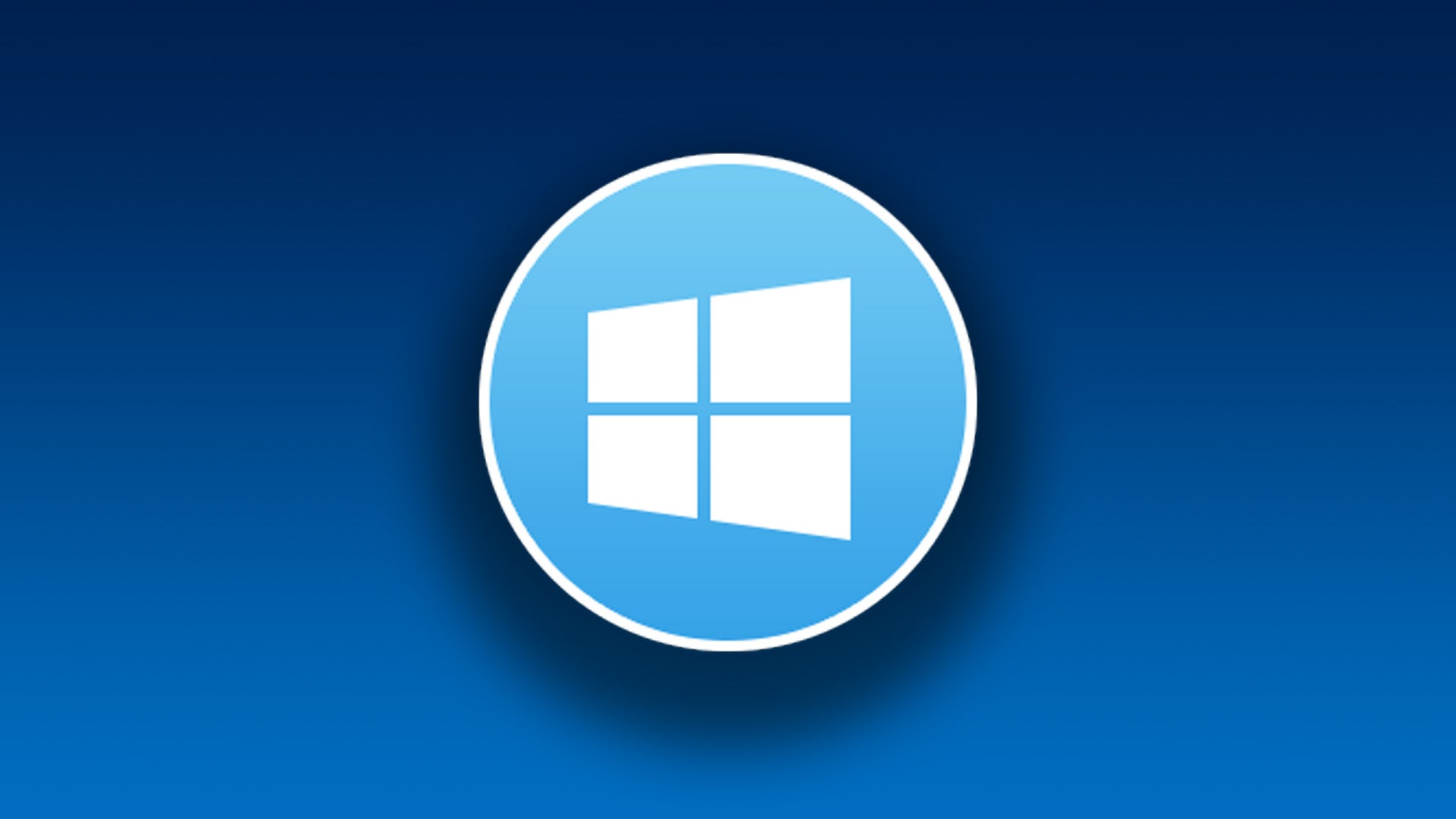 Microsoft says it's heard customers' "loud and clear" feedback on the limitations Universal Windows Apps and games purchased from the Windows 10 Store currently have.
At last night's Microsoft Build conference, Xbox boss Phil Spencer took the stage to reveal a number of new features coming to both Xbox One and Windows 10.
Universal Windows Apps, and the limitations that games available on the Windows Store are stuck with, were one of the big talking points. Spencer stressed that the company is listening to feedback, and announced that support for modding and overlays is in the works.
In May, an update to the Xbox PC app will allow users to disable V-Sync, as well as make use of tech like G-Sync and FreeSync, solving a big issue for a lot of users.
Spencer also explained how Windows32 apps could be converted to Universal Windows Apps, showing a demo of Age of Empires 2 and The Witcher 3. Existing features like Steamworks or modding support will remain intact, according to Spencer, in the move.
Although the news show an interesting road ahead for UWP, the flexibility of Microsoft's supposed commitment to mod support remains one of the biggest mysteries. Many believe, including Epic's Tim Sweeney, that the current UWP platform is taking user freedom away.
Thanks, PCGamer.