DiRT2 trailer shows woman in shower, cars jumping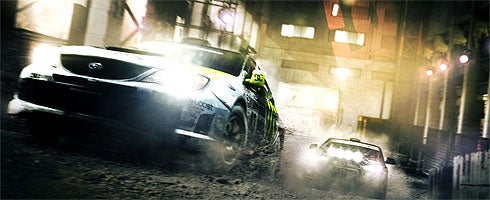 Codemasters has posted up a DiRT2 teaser trailer on the game's site: hit this.
You can't see it if you're in the US, apparently, probably because there's video of a woman in a shower in it and America has a problem with the fact people have skin.
There's no much by way of gameplay in there, but you will see some cars. It's all you can hope for.
Take a look. The game's out in September.