Dirt 5 saves won't transfer from PS4 to PS5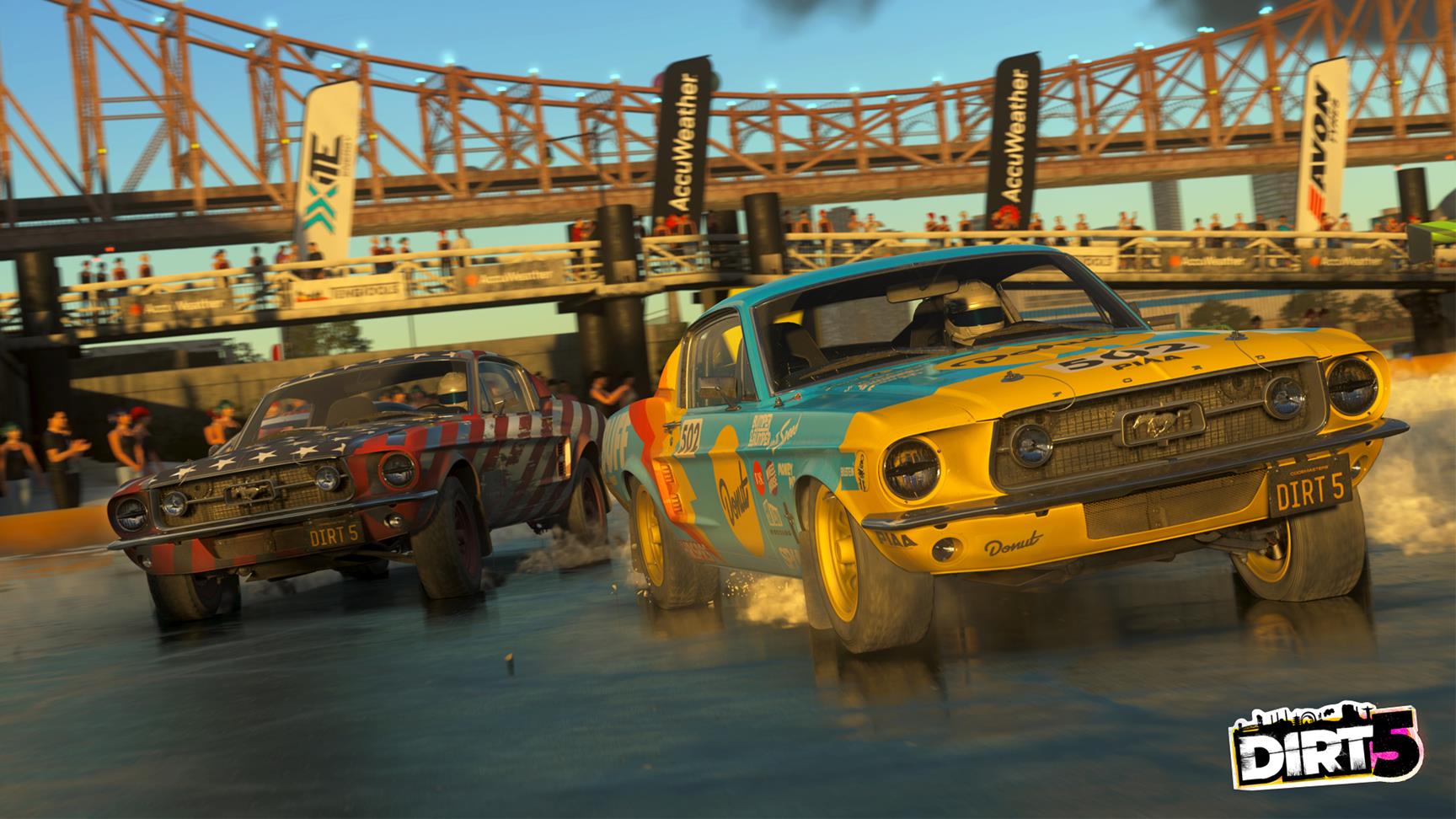 Codemasters has confirmed that your Dirt 5 saves won't transfer from PlayStation 4 to PlayStation 5.
"Currently on Xbox, all progress can be carried over between generations," Codemasters confirmed in a tweet. "On PlayStation, your Playgrounds creations can be carried over, but other game progress (Career, currency, saved liveries) cannot. If that changes, we'll let you know!"
This isn't the first time PlayStation players are seeing this with the upcoming generation. Earlier this week, it was confirmed that Yakuza: Like A Dragon players won't be able to continue their progress on PlayStation 5 if they start playing on PlayStation 4.
With Yakuza, there's a four-month gap between the game's launch on PlayStation 4 and PlayStation 5.
Dirt 5, which was recently delayed into November on PS4 and Xbox One, will let you upgrade for free if you want to play on a next-gen device – it's just that PlayStation 5 players will have to start again from the beginning if they upgrade.
Dirt 5 and Yakuza: Like a Dragon are both compatible with Microsoft's Smart Delivery service, which is why you'll be able to carry on playing where you left off, no matter what hardware you're playing on.
Those who purchase the Amplified Edition of Dirt 5 will get early access to the game three days ahead of launch on November 3.