DiRT 3 in development, confirms Codemasters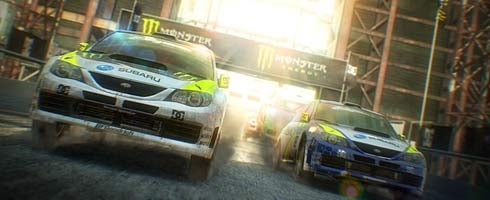 Codemasters VP Gavin Cheshire has confirmed that DiRT 3 is in development at the studio.
Speaking with Edge on the studio's status as the final big name publisher from the UK, he said:
"Really, it's all about letting the teams just innovate. There's some great stuff coming from Birmingham that's going into Dirt 3, and obviously you've seen Bodycount.
"I guess in today's world, every day you're dealing with people from all over the world. So it's a British company and the last bastion of British publishing, and there is some pride in that, but it doesn't take control of your life.
He further added: "It's about the culture we've created and making the best games you can. Dirt 2: brilliant game but it's all American accents, so maybe we're a little over the top with those. Maybe we should fly the flag a bit more."
Codies released DiRT 2 for PS3, 360, Wii, PSP and PC last August. The main racing title so far this year for the publisher is F1 2010, which was announced this week for PS3, 360 and PC.
More through the link.