DirectX 12 trailer shows cool tech we'll probably be waiting a while to see in games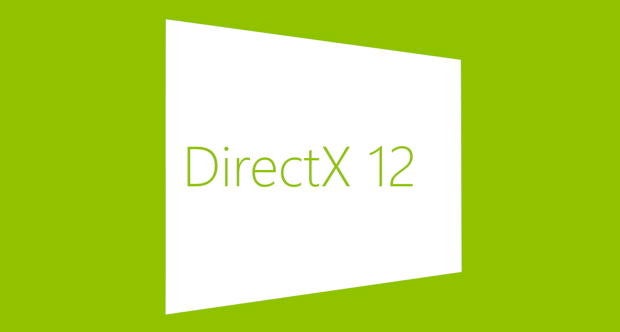 Exciting music can make anything look, especially graphics APIs.
Microsoft has released a sizzle reel-type trailer for DirectX 12. The new updated API has been available since the release of Windows 10, but more and more games are beginning to use it.
The trailer touts some of the advantage it provides over DirectX 11, and shows some real-time benefits in games like Deus Ex: Mankind Divided, Quantum Break, Ashes of the Singularity, as well as games that are already out like Just Cause 3.
Catch some hot video game graphics below: