DirectX 12 early tests: 400% performance increase on AMD GPUs, 150% on Nvidia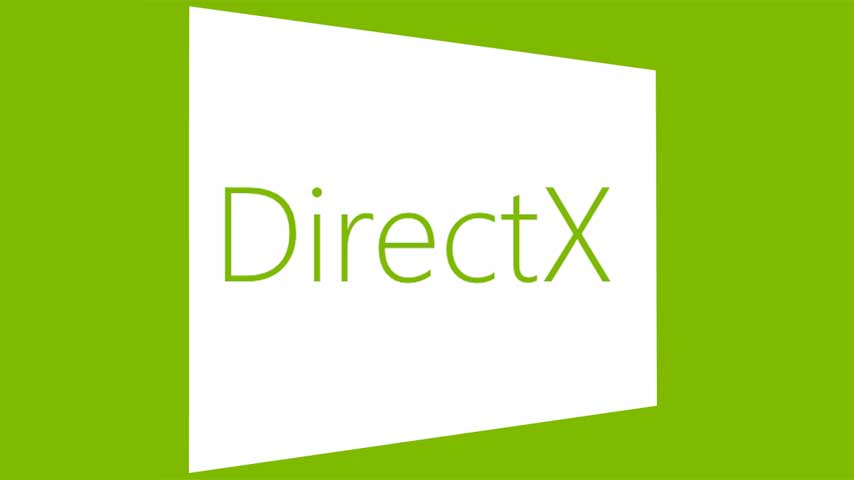 An early build of DirectX 12 has been tested and the results are extremely promising.
Technology specialist site AnandTech ran some early tests on the DirectX 12 build available in the latest version of Windows 10 and shown performance increases that are through the roof.
Without going into a lot of technology talk, even though I would love to, DirectX 12 increases the performance of existing GPU hardware by 400% on AMD GPUs and some 150% on Nvidia GPUs.
What's given those results you ask? Well, the website ran Star Swarm Tech Demo on multiple cards from both manufacturers. Nvidia's GTX 980 achieved 26.7 frames-per-second on DirectX 11, and a whopping 66.8 on DirectX 12. As for AMD, the Raden R9 290X managed 8.3 frames-per-second on DirectX 11, and 49.2 on DirectX 12.
According to the report, the demo manages those impressive results on DirectX 12 because the API eliminates the CPU bottleneck by scaling very well with all available CPU cores, something which most APIs have been struggling to do on PC for years. As a result, the load is balanced across all CPU cores, increasing the performance and utilising up to four cores.
That aside, gaming podcast The Inner Circle sat down with Stardock's Brad Wardell to talk about DirectX 12 and he revealed some stunning details. DirectX 12 could handle 600K draw cells, compared to DirectX 9's 6K, according to Wardel, who strangely didn't talk about the limit for DirectX 11.
Wardell also reaffirmed the same findings above regarding the performance gain on AMD graphics cards.
Both the podcast and the full Anand Tech report are well worth checking out, if you've got the time.
Thanks, DSOGaming.