Diablo 4 game director, and two other high-profile devs let go from Blizzard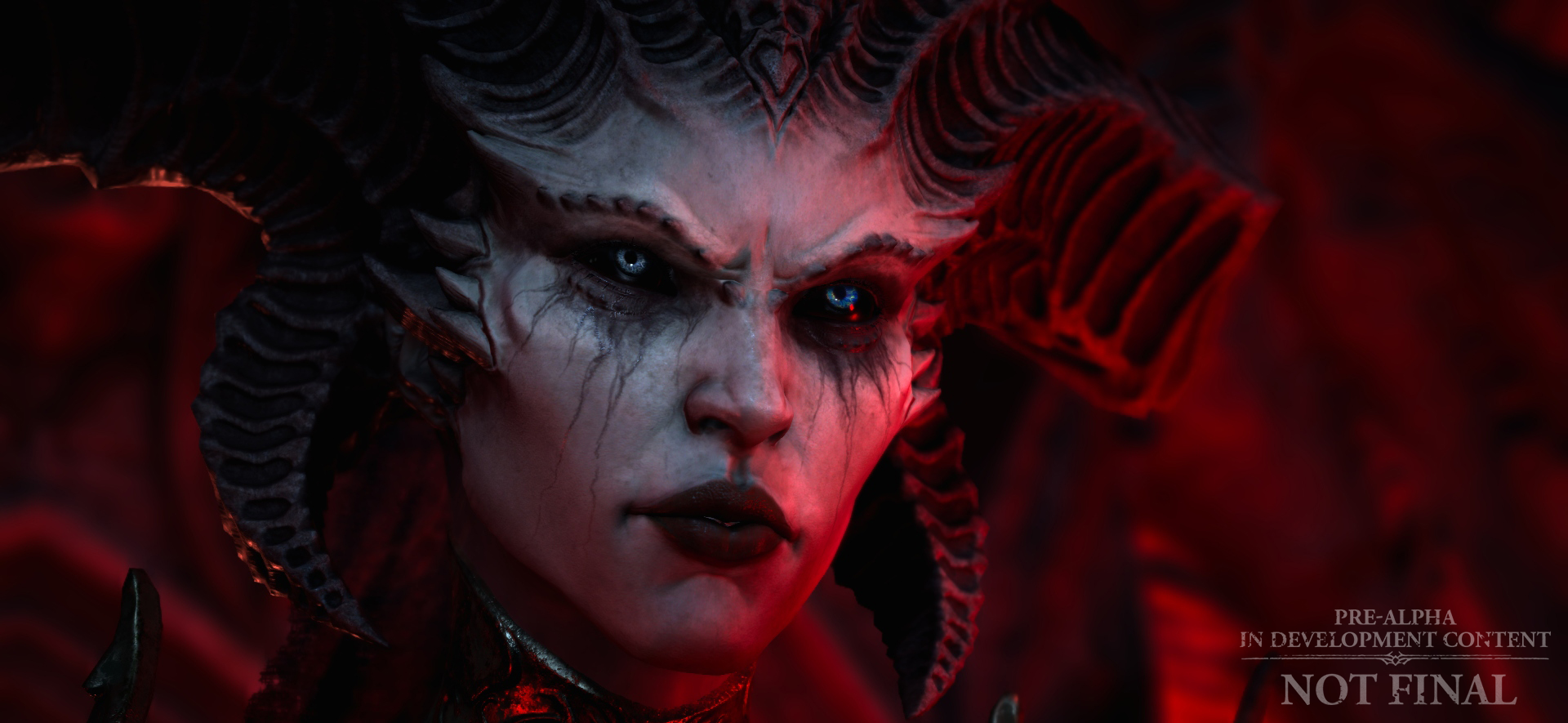 Blizzard has ousted a number of long-serving, high-profile leads.
As first reported by Kotaku, Diablo 4 game director and one of its most public faces, Luis Barriga, has been let go from Blizzard. Diablo 4 lead designer, Jesse McCree, has also been let go, alongside World of Warcraft designer Jonathan LeCraft.
The three departures were announced internally, reportedly without the company offering a reason. Activision Blizzard later confirmed them to Kotaku.
"We have a deep, talented roster of developers already in place and new leaders have been assigned where appropriate," the statement reads. "We are confident in our ability to continue progress, deliver amazing experiences to our players, and move forward to ensure a safe, productive work environment for all."
Jesse McCree is, as Overwatch fans might know, the namesake for the game's cowboy hero. McCree, and LeCraft both appeared in the now infamous picture taken at BlizzCon 2013's "Cosby Suite", a place some say was fertile ground for harassment and courting of female employees and fans. Cory Stockton, another lead designer seen in the picture, is not among those let go today, but according to Kotaku, Stockton was put on leave.
Given that Blizzard removed all mention of former World of Warcraft developer Alex Afrasiabi from the game, it'll be interesting to see if the same is done to McCree in some way in Overwatch.
This comes in the wake of Blizzard's ousting of president J. Allen Brack and HR head Jesse Meschuk earlier this month, after a lawsuit filed by the State of California against Activision Blizzard for widespread harassment and unequal treatment of women and minorities became public.