Diablo 3: Reaper of Souls producer outlines new content - video interview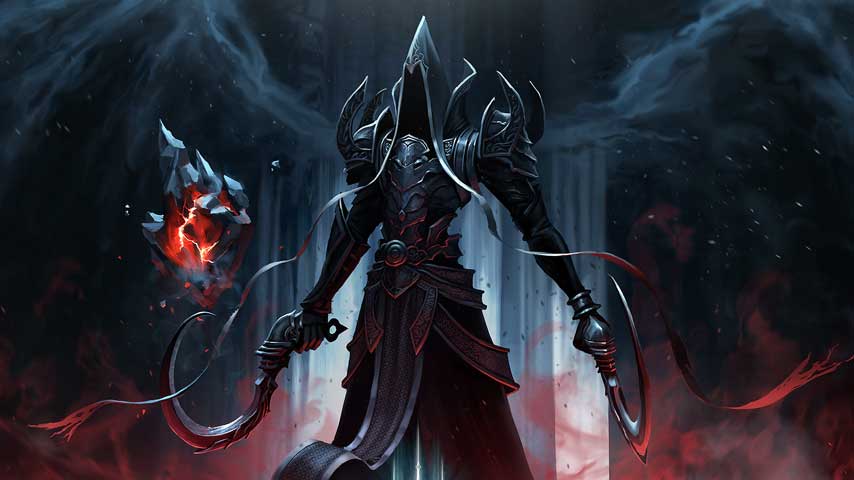 Diablo 3's first expansion, Reaper of Souls, hits Mac and PC this week. In the video below, lead producer Alex Mayberry chats with Sam about what's changed in Sanctuary.
The second video below goes further into nitty-gritties, as Mayberry explains precisely why Diablo 3's successful but divisive Auction House got the chop.
Reaper of Souls arrives on March 25, which is today in some timezones. It hasn't been dated for consoles, but will be part of the PS4 and recently-announced Xbox One version of Diablo 3 when that launches.