Diablo 3, Forza 5 and more on sale with this week's Xbox Deals with Gold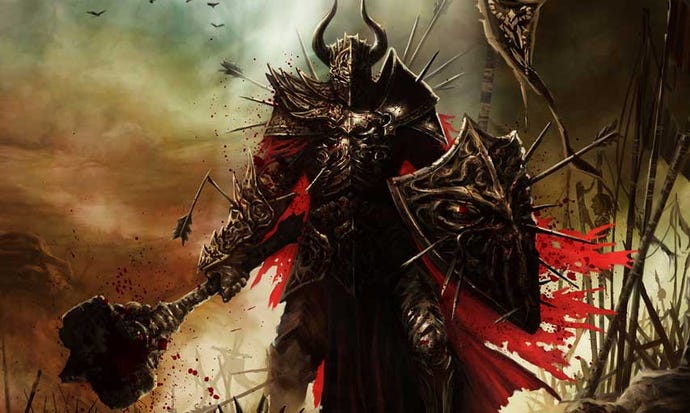 This week's Xbox Live Deals with Gold include a huge number of Xbox 360 discounts, as well as plenty of Xbox One savings, as Microsoft ramps up for Black Friday.
On Xbox One, discounts range from 25% all the way up to 75% off. Some of the highlights include Diablo 3: ultimate Evil Edition at 40% off, Valiant Hearts at 50% off and Forza Motorsport 5 at 40% off, plus discounts on the racer's DLC.
On Xbox 360 there are loads of great deals, ranging from 33% to 75% off. The list is way too long, and too packed with delights, to summarise, but my personal picks include Devil May Cry HD Collection, Red Dead Redemption, the Gears of War series, Skyrim, Borderlands and Just Cause 2.
See the full list of discounts on Major Nelson's blog.