Diablo 3 cow-level playable through March as a tribute to former Blizzard artist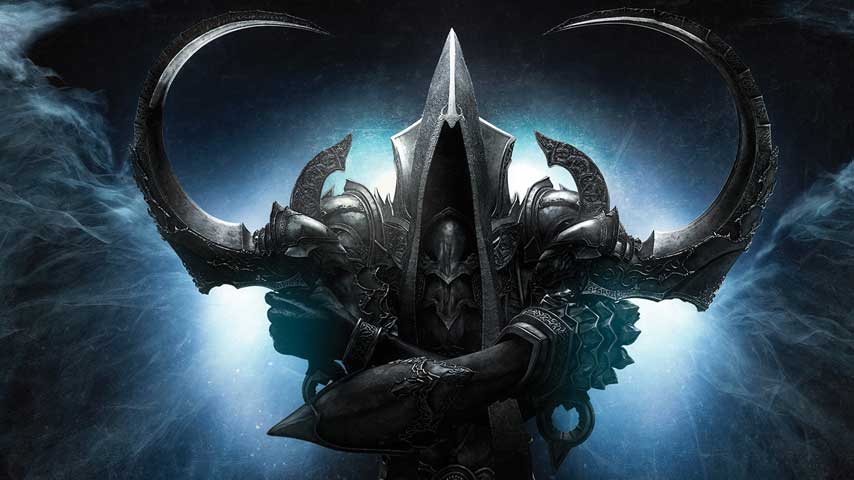 Through March, Diablo 3 players can play through a special cow-themed level in the game, developed as a tribute to one of the game's artists Kevin Kanai Griffith.
Griffith passed away in October 2014 after battling the rare form of cancer Alveolar Soft Part Sarcoma (ASPS).
The bonus level has been available in the game since Patch 2.4.0 launched in January in Europe. It was unlocked yesterday in North America according to various players.
"The event is only available during March – the real world birth month of Kevin Kanai Griffith, the artist for whom Kanai's Cube and King Kanai is named," said community manger Nevalistis."Kevin was a talented and dedicated member of the Diablo 3 development team [and] this event is a chance for folks to get to adventure with Kanai one more time.
"We hope you enjoy the opportunity as much as we do."
The video posted below by MadTom on YouTube provides a playthrough of the level along with information on how to access it.
Thanks, PC Invasion via diabloii.net