Diablo 3: Ultimate Evil Edition isn't a 62.7 GB install on PS4 in Europe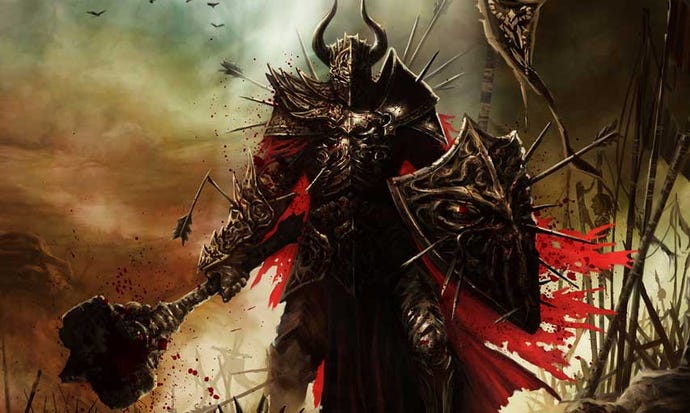 Blizzard has told Eurogamer that the Diablo 3 install size listed for PlayStation 4 was an error.
Speaking with Eurogamer, a Blizzard representative said the listing by Sony was inaccurate.
According to the firm, installation with audio in a single language is only around 16GB.
"The original Sony listing is an error - the actual size of the game client which is also comprised of the language files for the game in English, French, Italian, German and Italian, is 37.8 GB," the spokesperson said.
"When players actually download the game they will get the game and the language file of their choice, which will come in at around 16GB."
Diablo 3: Ultimate Evil Edition arrives on PS3, Xbox 360, PS4 and Xbox One on August 19.