Developers can test how accessible their games are with Xbox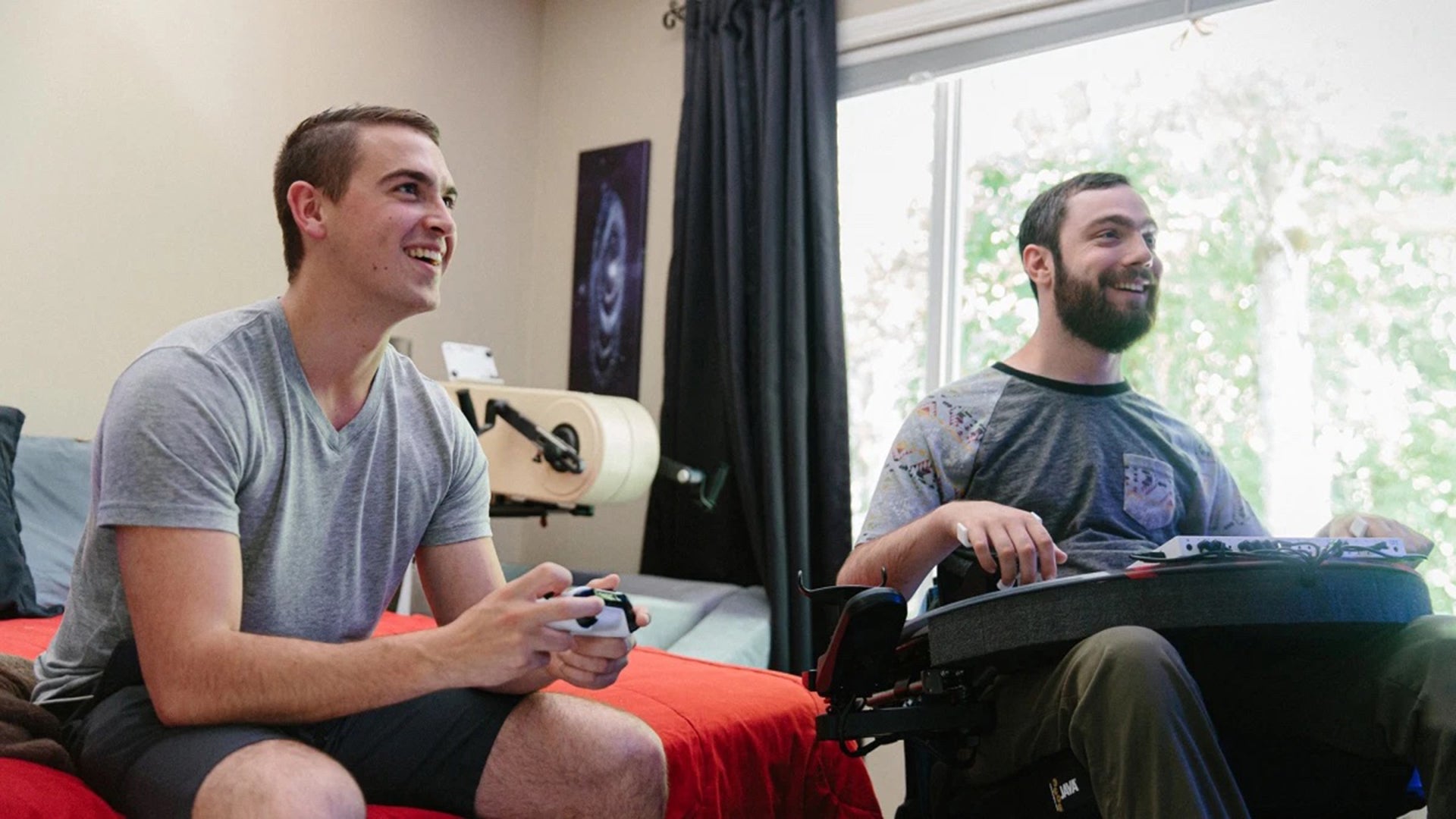 Follows the company creating guidelines and best practices for making games open for as many people as possible.

Microsoft is now letting developers and publishers test their games to see how accessible they are.
In a post on Xbox Wire, the tech giant said that its Game Reliability Engineering and Gaming Accessibility teams had worked together to create an initiative to test how accessible a project is. This follows Microsoft creating Xbox Accessibility Guidelines in early 2019 ahead of them being rolled out in January 2020. These are "a comprehensive set of best practices" to make video games more accessible.
Developers who submit their game to this testing will receive feedback about potential issues, including how they can be reproduced, screenshots and further information to help them understand why this part of their project might be difficult for people with disabilities.
"We have been overwhelmed by the positive feedback we've received from the developers who partnered with us in trials of the testing program–their feedback has shaped it," the senior program manager of Xbox's gaming accessibility department, Brannon Zahand, wrote.
"That's why we are confident that whether a developer is just starting to dip their toes into game accessibility or if they are already far along in their inclusive design journey, this program has something to offer them and, ultimately, their customers.
"We are continuing to take feedback from developers as well as the Gaming & Disability Community. It's important for us to ensure we are constantly improving and raising the bar for inclusive gaming. This is just a single point in that journey."
Microsoft has been trying to make games more accessible for some time now. Back in 2018, the firm released the Xbox Adaptive Controller, which can be tweaked so that people with disabilities can play video games. When it was released, we said that "Xbox's new controller for people with disabilities is some truly magical stuff."
The company has implemented some of these best practices in its games, such as the excellent Gears 5.