Deus Ex: Mankind Divided will launch without DirectX 12 support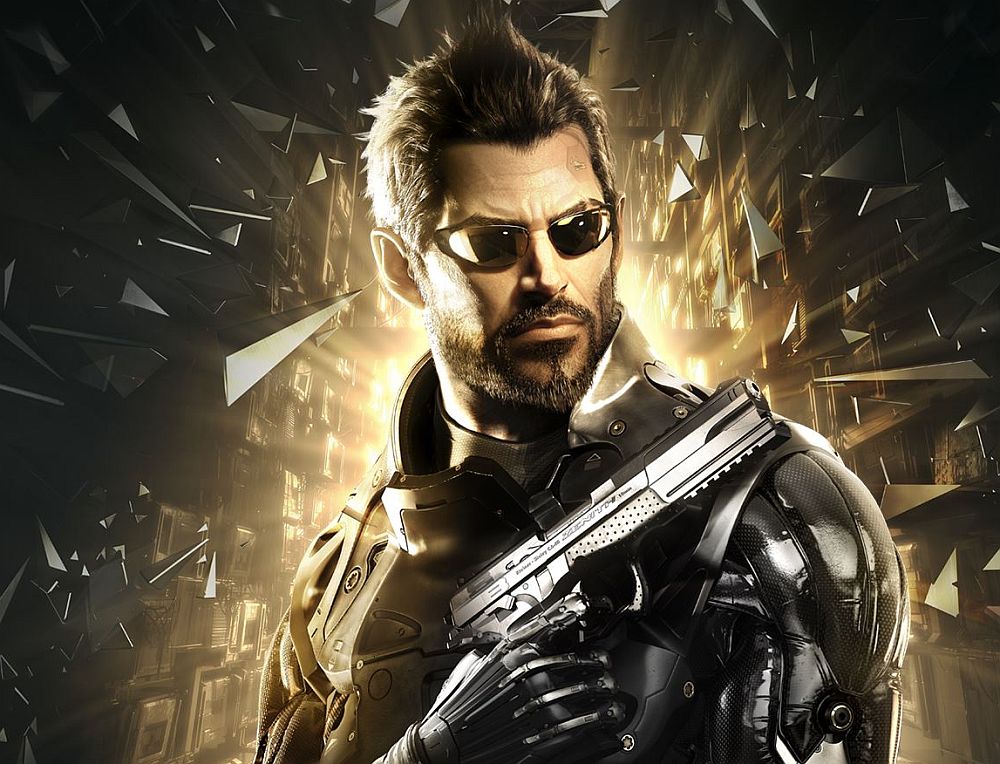 It'll take a little while longer than planned for Eidos Montreal to get DirectX 12 support happening in Deus Ex: Mankind Divided.
A post on the game's Steam page attributed to the 'Deus Ex team' apologizes, but promises that DX 12 support will arrive soon after the game launches.
"The Deus Ex franchise originated on PC, and we're passionate about continuing to provide the best experience possible to our long-time fans and players on the PC", the post reads.
"Contrary to our previous announcement, Deus Ex: Mankind Divided, which is shipping on August 23rd, will unfortunately not support DirectX 12 at launch. We have some extra work and optimizations to do for DX12, and we need more time to ensure we deliver a compelling experience."
Ultimately, they expect to be able to implement DX12 support during the week beginning September 5, although that isn't set in stone.
Deus Ex: Mankind Divided launches August 23 on PC, PS4 and Xbox One.