Deus Ex 3 becomes a Human Revolution with new trailer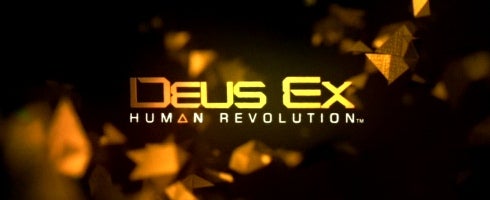 Square Enix has just shown a brand new trailer of Deus Ex 3 at the Game Developers Choice Awards, introduced by series creator and host of the awards, Warren Spector.
Get it after the break.
It shows one of the many CG cut-scenes being handled by the firm since its takeover of developer Eidos last year. Looking very good, if we do say so ourselves.
The trailer also confirms the new subtitle as "Human Revolution". Trademark filings found recently suggested this could be the new name.
It also confirms there will be more to come from the title at E3. So, how long until June again?
Get the taster below. No date for the RPG, but its due for release on PS3, 360 and PC.
Thanks, IGN.