Detroit: Become Human will be released on PS4 in May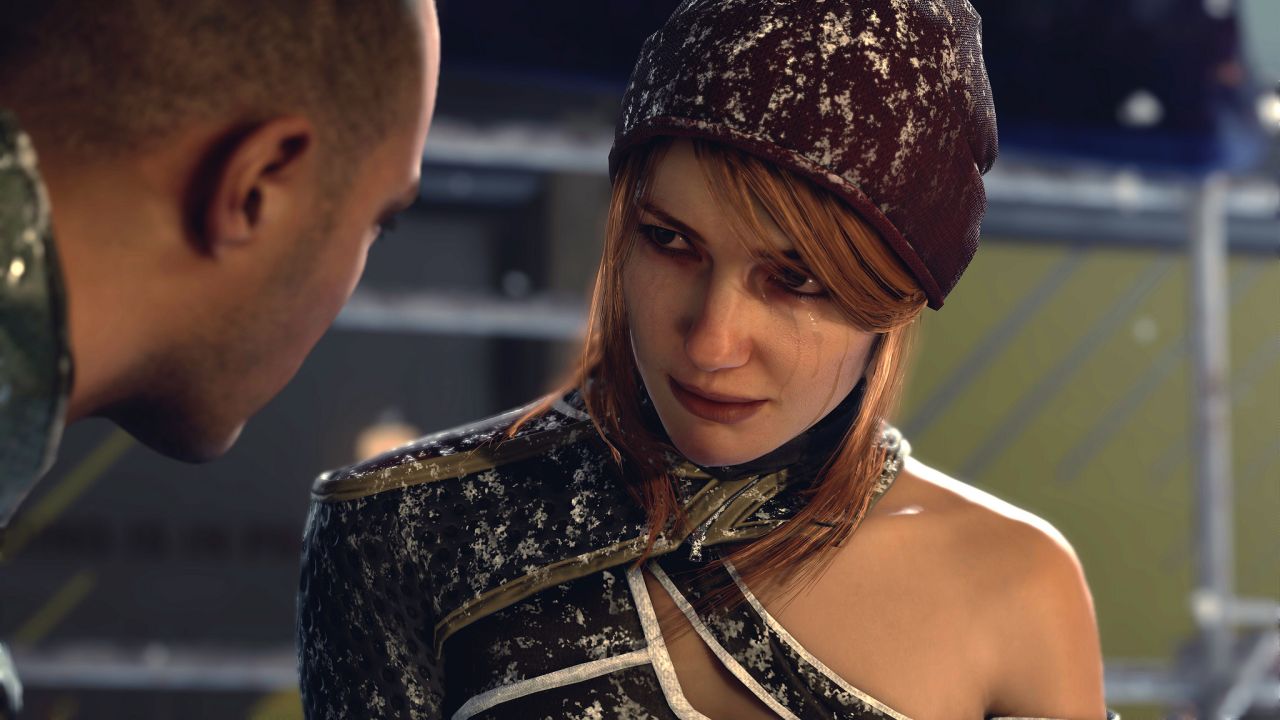 Detroit: Become Human has an official release date set for May.
Quantic Dream's PlayStation 4-exclusive, Detroit: Become Human, was announced in 2015 and is based on the Kara demo.
The game tackles the story of three androids and what happens when those created to obey start to feel emotions.
No word on whether there is a retirement process or if they only have a four-year lifespan.
In Detroit: Become Human, players will take on the role of three different androids which eventually become part of a uprising against humans.
One is the prototype Connor, designed to assist human investigators on cases involving androids.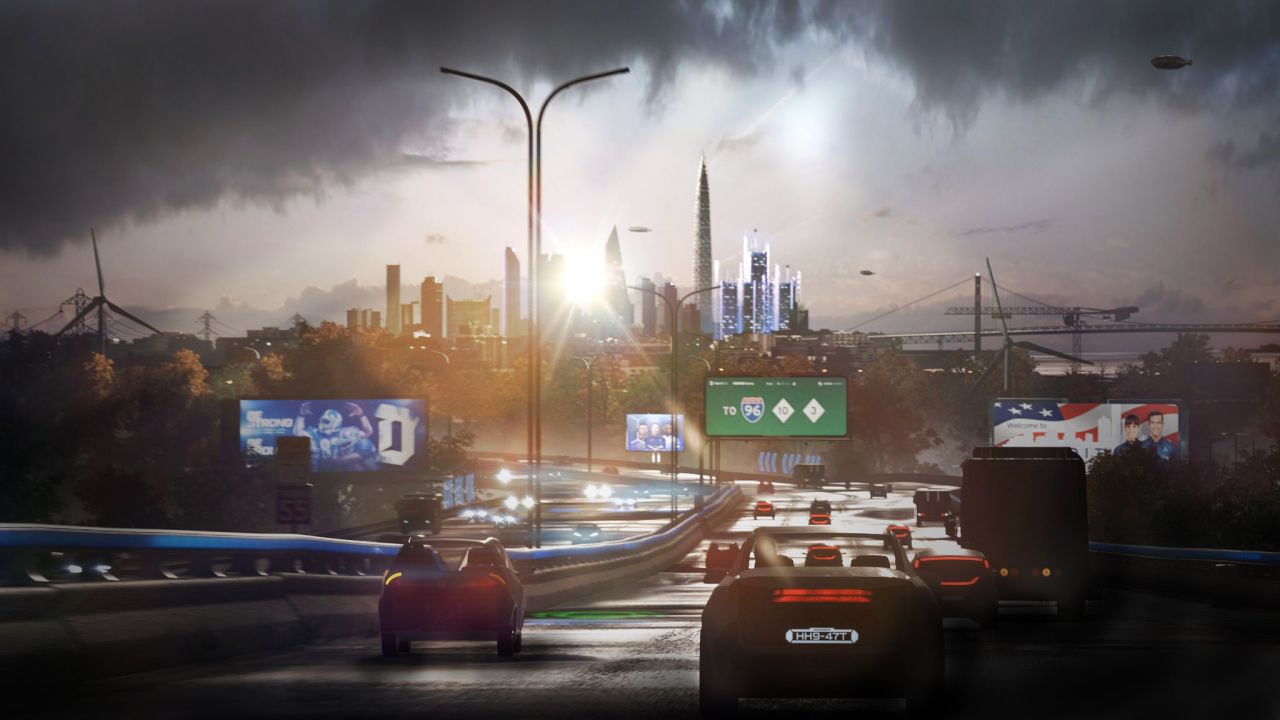 Another is Kara, who becomes a fugitive after empathizing with the daughter of her owner. She joins the rebellion after disobeying said owner, who abused the little girl. This participial scene has caused controversy with UK members of Parliament.
The other android is Marcus, the android leader of the revolution who is fighting for equal rights.
Player actions in the game will change the outcome of the story going forward, which means "entire scenes can be missed," based on character actions.
"Your closest allies may help you until the end or die just after you meet them, your destiny itself can be totally different depending on your choices," said Quantic Dream boss David Cage. "You must also be very careful with your three main characters, because any of them may die at any time."
Detroit: Become Human will be released for PS4 on May 25.