Desura and Indie Royale's parent company has filed for bankruptcy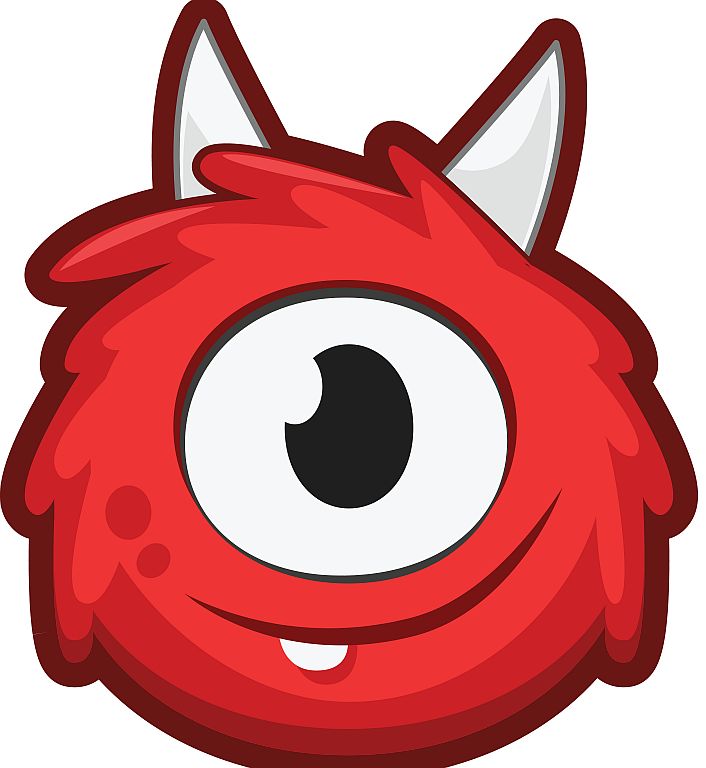 Desura and Indie Royale parent company Bad Juju has filed for bankruptcy.
News of the firm's financial situation first came to light this morning via a tweet from Indie Royal's Graeme Boxall, per Gamasutra.
When the site reached out to Bad Juju's head of developer relations Lisa Morrison, she stated news of the bankruptcy filing came to her attention after it was revealed on Twitter. Morrison said more details will be forthcoming when company lawyers give the okay.
Those who have game keys lying around which were purchased from Desura or through Indie Royale, should activate them immediately, according to the developer of Project Zomboid.
Back in May, various developers complained Bad Juju were either late issuing payments or weren't issuing any payment at all. Many stated this had been an issue since Second Life developer Linden Labs sold the service to company back in November 2014.
A blog post on the Desura website at the time stated numerous issues had led to payment backlog.