Destiny: Xur location and inventory for September 9, 10
Complete your Exotics collection with the help of Xur's weekly haul.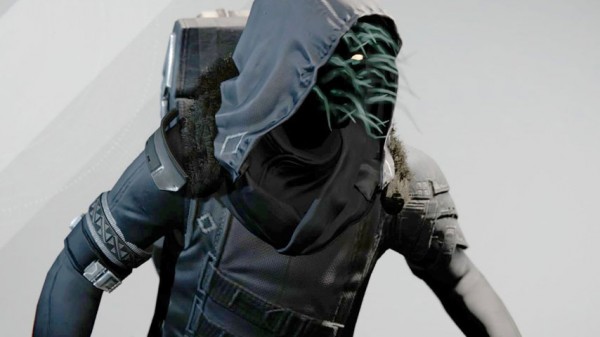 Xur: Agent of the Nine, your one stop shop for Exotic gear and weapons, has resurfaced once again in Destiny.
Xur can be found by the big door near the Speaker this weekend. Grab what you want from him before he takes off at 9am GMT on Sunday, September 11.
Take a look at his full inventory below:
Bad Juju is still a fun weapon, but nowhere near as good as it used to be.