Destiny: Xur location and inventory for May 12, 13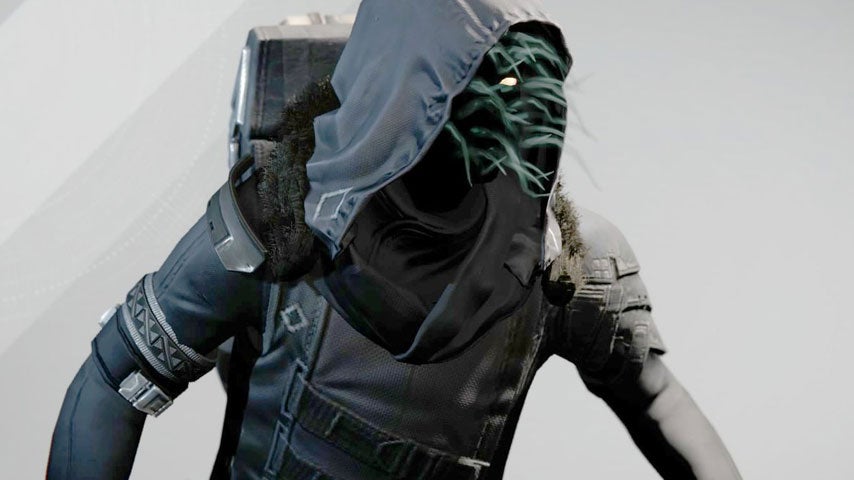 See what your pal Xur is up to this weekend in Destiny.
Xur: Agent of the Nine and friend to all Destiny players, has returned with a fresh stack of Exotic armour and weapons to perhaps tempt you to log back in this weekend. Xur's inventory can be seen by everyone, but only those with enough Strange Coins can buy from it.
Xur was spotted in the lounge/bar in the Tower Hangar. He will stay put until 9am GMT on Sunday, May 14.
Here's what you'll be picking from this week:
Zhalo Supercell is still a pretty nice weapon, if only for being the only exotic primary with elemental damage. Get it for those hectic Prison of Elders runs.