Destiny: Xur location and inventory for March 25, 26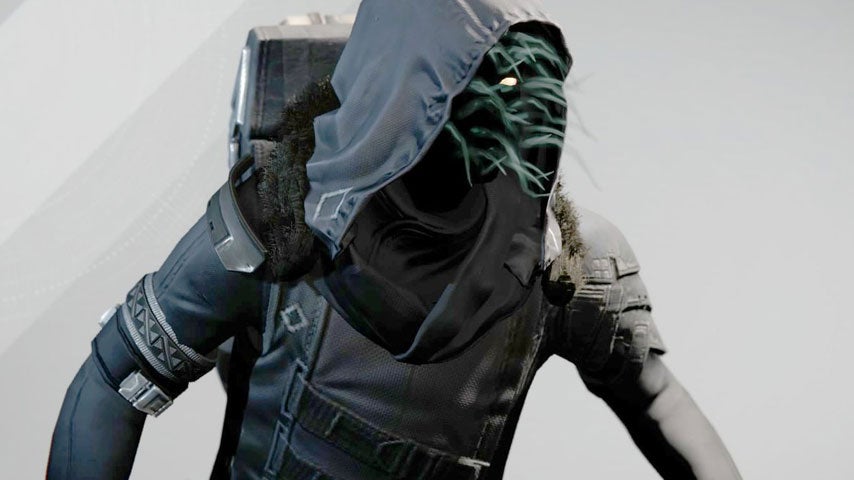 Xur's punctuality is unsurprising. Can you say the same about his inventory?
Xur: Agent of the Nine is back to Destiny's social space, the Tower. Xur will always bring Exotic weapons and armour. You can count on the latter to be Year 2 variants, but that's not always the case for weapons.
Three of Coins and Glass Neddle are two other items you could also buy. You use the former to get better luck at Exotic drops when defeating bosses, and the latter for re-rolling stats on your Exotic armour.
Xur can be found in the hanger, in his favourite spot on the right. He packs up 9am GMT on Sunday, March 27.
Find inventory details below:
Invective is not the worst shotgun, but it's not the best either.