Destiny: Xur location and inventory for January 29, 30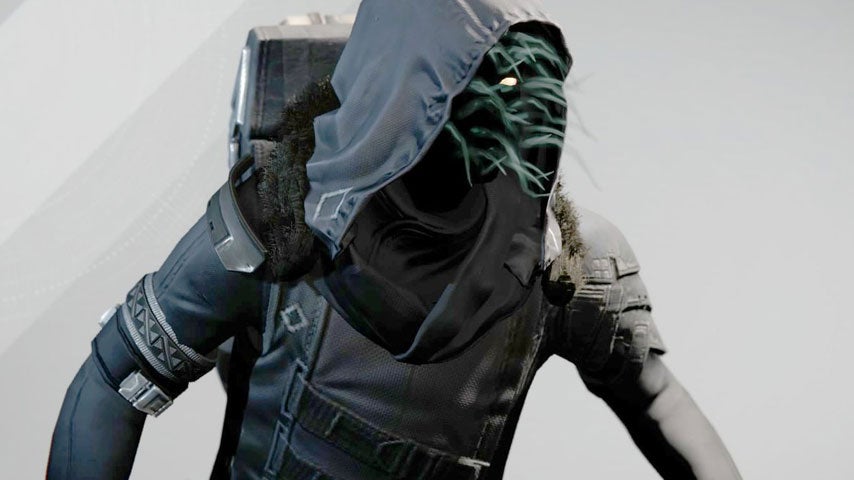 Will you be checking what Xur's selling this week, or are you too busy playing The Division beta?
Xur: Agent of the Nine has once again graced Destiny's Tower with his presence. Xur always brings Exotic gear and weapons, but the latter are not always guaranteed to be Year 2 items.
You can, however, bet on him selling Strange Coins and Glass Needle. You get Strange Coins to use before fighting bosses, if you're looking to increase your drop rate of Exotics. As for Glass Needle, it's something you'll need if you're re-rolling stats on your Exotic armour.
Xur is hanging out by the jukebox, at the bar in Tower North this weekend. He packs up and leaves at 9am GMT on Sunday, January 31, so get what you want before then.
Here's what he has:
Thunderlord is one of the good Exotics, find out more from here.