Destiny: Xur location and inventory for January 27, 28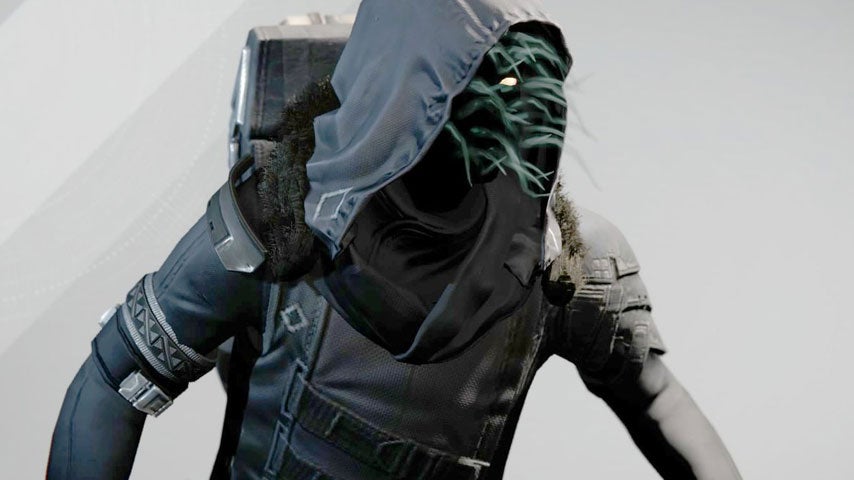 Xur never misses a week.
Xur: Agent of the Nine, Destiny's only seller of Exotic armour and weapons, has once again brought a fresh stock for everyone to browse. You need Strange Coins to buy any of his goodies.
You'll find Xur by the long Vanguard table. He takes off around 9am GMT on Sunday, January 29.
As for what he actually has for sale this weekend, see below:
Zhalo Supercell is a solid pick, in case you're not already aware of this. Even to this day, it's still used by many.