Destiny: Xur location and inventory for December 18, 19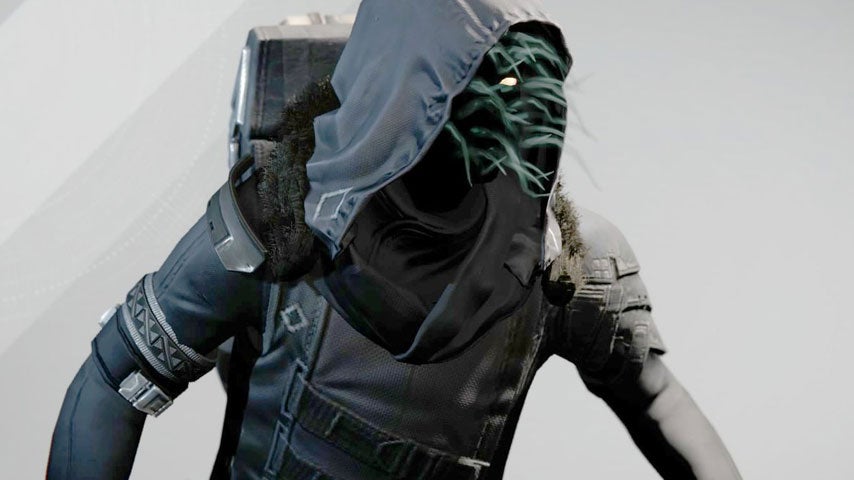 Xur is back, will he bring you an early Christmas gift?
Xur: Agent of the Nine, the Destiny vendor with an often disappointing inventory, returns this week to the Tower. Xur sells Year 2 Exotic armour, but he's not guaranteed to bring Exotic weapons.
He's also the only vendor that sells Three of Coins and Glass Needle. Three of Coins is a consumable you pop before fighting bosses to increase your drop rate of Exotics, and Glass Needle is one of the items you need if you don't like the stats on your Exotic armour and want a reroll.
You can find him at the lounge bar this weekend. He goes away 9am GMT on Sunday, December 20.
Find the rest of the details below:
Our opinion of the Year 2 version of Hard Light is a lot like that of Year 1.