Destiny weekly reset for September 29 – Court of Oryx, Nightfall, Prison of Elders changes detailed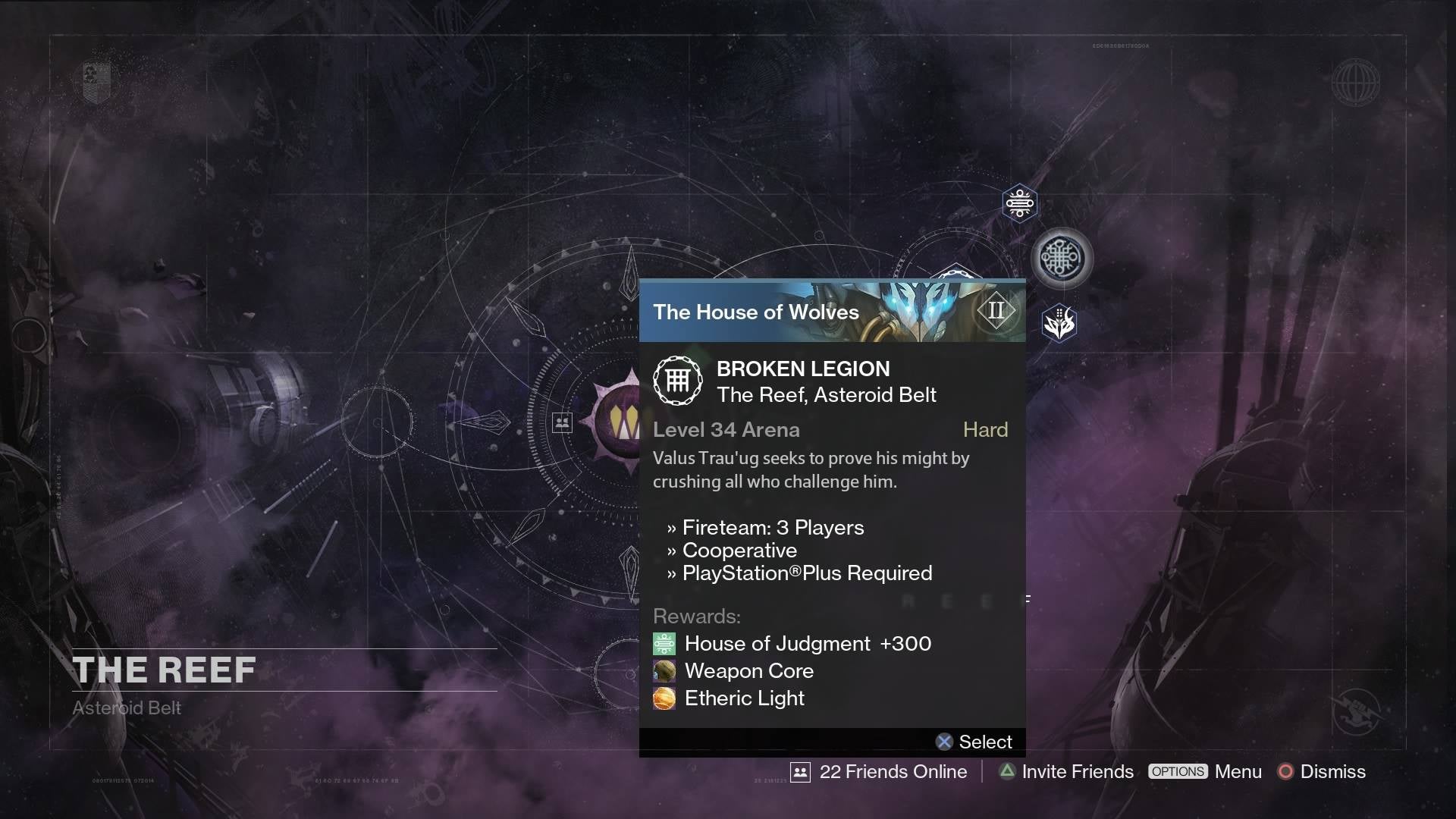 The weekly start of your adventures in Destiny is here.
Bungie has deployed the weekly server reset to bring new strikes, Prison of Elders variations, and Court of Oryx bosses. Find everything below.
Weekly Nightfall: The Undying Mind with Solar burn, Juggler, Fresh Troops, and Catapult. Fresh Troops increases the number of enemies in some squads, and Catapult increases your grenade recharge rate.
Court of Oryx
The new Tier 3 boss is the wizard Balwur. You can easily defeat him by following these steps.
Prison of Elders:
-Level 32: Cult of the Worm
-Level 34: Broken Legion