Destiny weekly reset for November 22 – Nightfall, Crucible, Prison of Elders changes detailed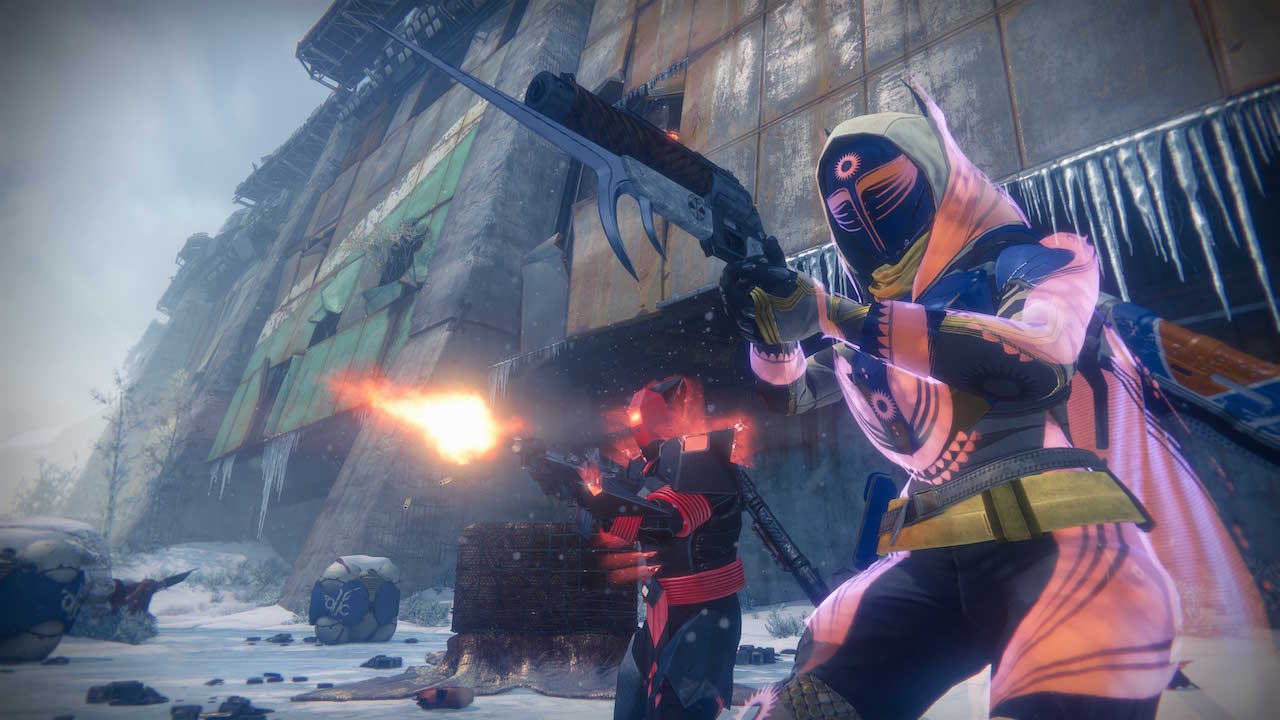 Find out what you'll be spending time on in Destiny this week.
Destiny's weekly server reset has kicked off across the game's servers. With every reset, your chances at earning the various rewards are renewed. Not to mention, of course, the activity refresh that brings us a new Nightfall strike, changes Prison of Elders around, adds different Crucible bounties, and more.
The Wrath of the Machine raid also now has a challenge mode, and the two versions of that rotate every week.
Here's everything new this week:
Weekly Nightfall
It's Fallen S.A.B.E.R. this week with modifiers Fresh Troops, Match Game, Airborne, and Catapult. Fresh Troops increases the number of enemies in some squads. Match Game makes it so you must have the correct elemental damage to get through enemy shields.
Airborne increase the damage you do in the air. Catapult greatly increases grenade recharge rate.
Heroic playlist modifiers
Solar Burn, Small Arms, Ironclad.
Crucible playlists
Mayhem Clash, Doubles.