Destiny weekly reset for July 26 – Court of Oryx, Nightfall, Prison of Elders changes detailed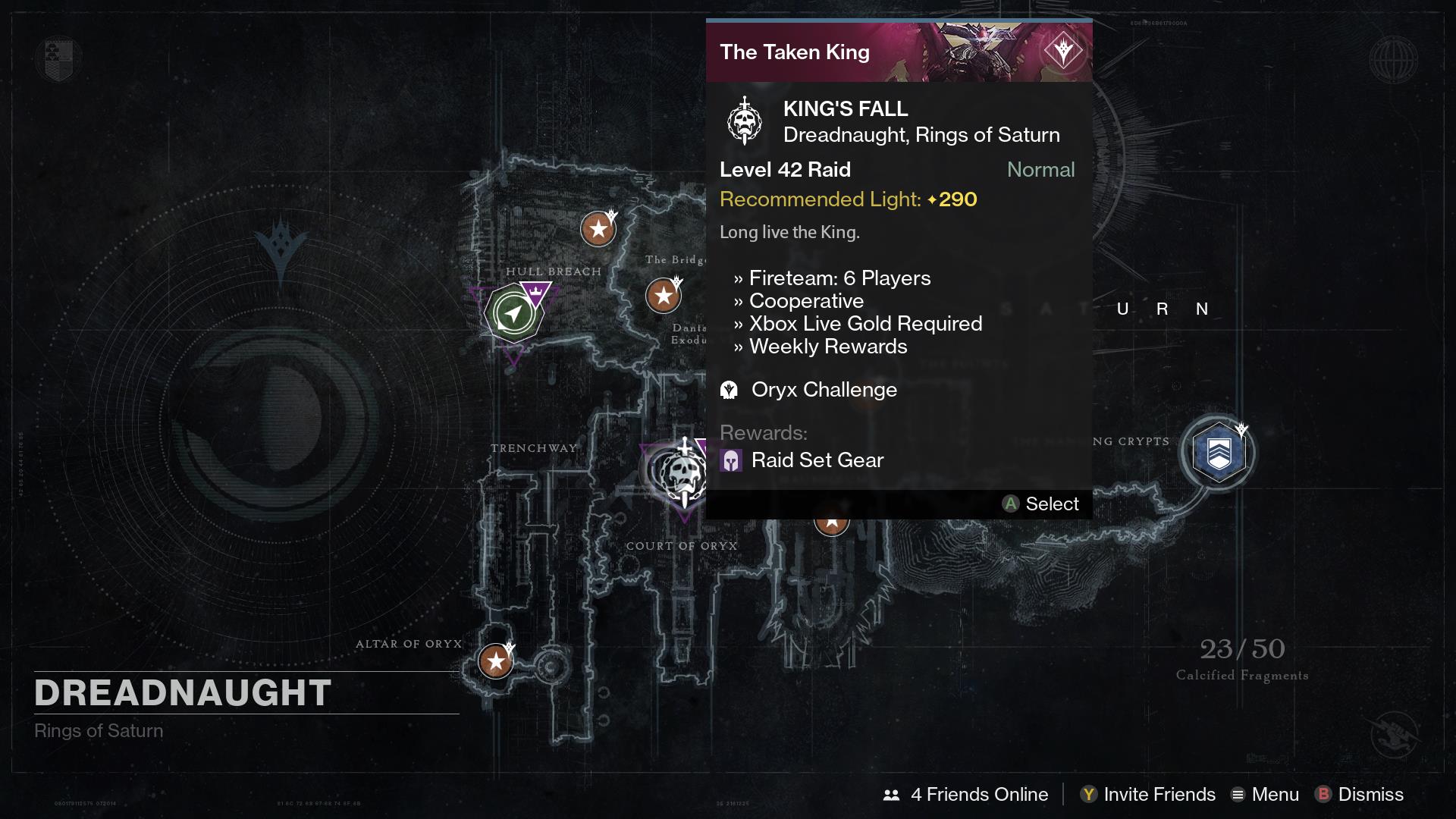 Check out the latest changes in Destiny.
Another weekly reset has taken place in Destiny, refreshing the weekly Nightfall, Prison of Elders, Court of Oryx and more.
See everything new below.
Weekly Nightfall The strike is Dust Palace this week with Void burn, Brawler, Grounded, and Ironclad.
Brawler greatly increases your melee damage. Grounded makes it so you take more damage while in the air. Ironclad increases the number of enemies with shields.
Prison of Elders
-Level 32: The Forever Eater
-Level 34: Machine Wrath
Court of Oryx
Tier 3 boss is Thalnok, Fanatic of Crota. Make sure to give our guide a look before going in.
Sterling Treasure
Every Tuesday is a new chance for you to earn new Sterling Treasure chests. You get one for free by visiting the Postmaster. Two more can be yours, one for finishing a level 41 Prison of Elders game, and another for completing a match in the weekly Crucible playlist.
Get caught up on everything Sterling Treasure-related through here.
King's Fall raid challenge
Oryx himself is the challenger this week in the raid. This is one of the hardest ones, but our full guide will simplify the trick to the fight. You can also watch a video attempt of it.